By Bjorn Fehrm 
November 22, 2017, ©. Leeham Co: We looked at easyJet March 22 and noted that the carrier is on a solid growth path, despite playing number two in the European LCC market.
The 2017 numbers are now in for FY2017 ending Sept. 30. The yearly profit is down 30% due to a competitive market, but the operation and balance sheet are strong. The Air Berlin acquisition makes easyJet the largest Berlin carrier.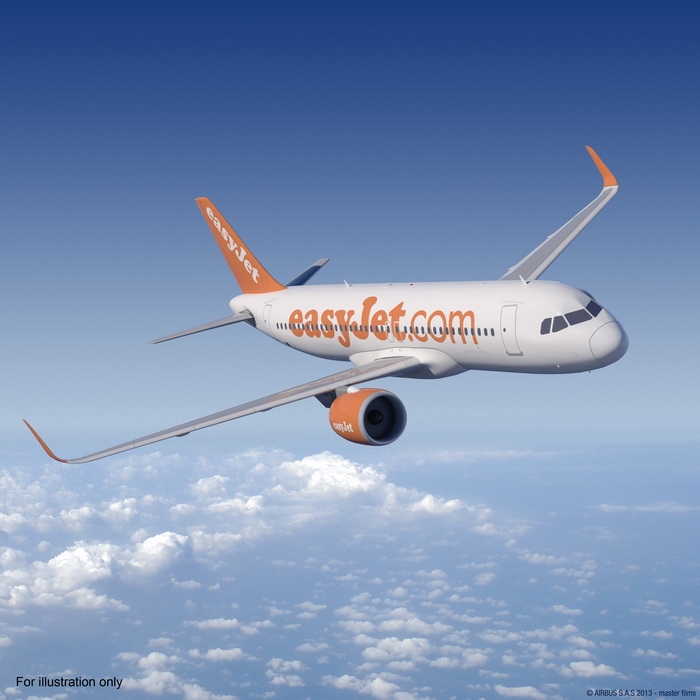 easyJet's steady growth
EasyJet is on a steady growth path, Figure 1. Capacity increase 8.5% during the year with passengers flown increasing by 9.7%. This increases the load factor to 92.6%.
Revenue per seat is down both in constant and actual currency, due to increased LCC competition in Europe.
Costs ex-fuel (easyJet had positive 2017 fuel cost delta due to hedging gains) increased 4.4% in constant currency. Main cost drivers (Figure 2) have been increased Crew costs and costs for Operational disruptions (ATC strikes and Gatwick congestion issues).
EasyJet now reports its Profit and Loss statement in "Headline" and "non-Headline" form, Figure 3. "Headline" are all items that describe the core operation of the airline.
Figure 4 shows what easyJet labels "non-headline". I find that end of lease residual value losses and maintenance payments for inadequate maintenance reserves are part of an airline's operations. The use of "headline" vs. non-headline" confuses more than it gives a clearer picture.
The picture around easyJet profits is equally involved. In the end, the company will have the "Total profit" (the lowest figure in Figure 5 ) in its purse.
Less competition in 3Q2017
With Monarch and Air Berlin leaving the market and Ryanair's problems, the competitive pressure has improved during 3Q2017. This gave easyJet a good second half of 2017, Figure 6.
Fleet
The present fleet is migrating toward A320, Figure 7. The strong balance sheet (47% own capital) allows the majority of the fleet to be owned or finance leased.
The future fleet introduces the A321, Figure 8. The leasing part of the fleet allows fleet plan flexibility.
Air Berlin acquisition
The forward fleet plan doesn't include easyJet's purchase of Air Berlin aircraft, slots and enrollment of its personnel.
EasyJet will start with wet leasing aircraft and crew and gradually shift the Berlin Tegel operation to an easyJet operation, based on easyJet personnel and personnel hired from Air Berlin, Figure 9.
Together with easyJet's existing Berlin Schoenfeld operation, easyJet will be Berlin's dominant carrier, larger than Lufthansa group, Figure 10.