By Bjorn Fehrm
Subscription Required
Introduction
November 30, 2017, © Leeham Co.: We have covered Boeing's deliberations whether to restart 767-300ER passenger version production here and here.
To understand how good a stopgap the 767-300ER would be for an airline needing to replace ageing 767s, and the Boeing 797 not being there in time, we check its economics versus the alternatives.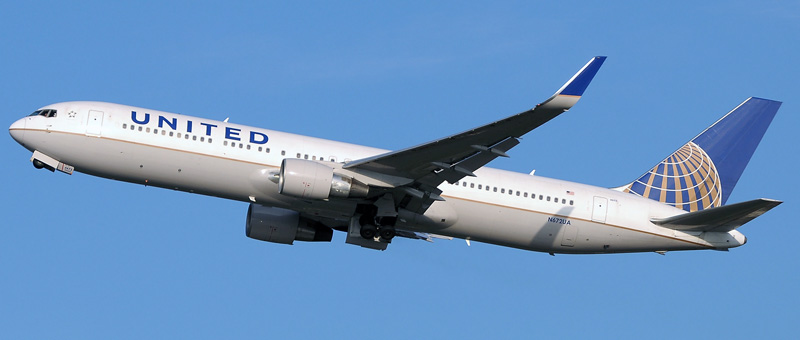 Should an airline buy additional 767-300ERs (if offered) or the overqualified and therefore more expensive 787-8? Or is defecting to the Airbus A330-200/-800 a better option?
Summary:
The 767-300ER takes about 30 fewer passengers than the 787-8 or A330-200/-800.
It's lighter than the longer range 787 and A330s; therefore landing fees will be lower.
Its lower weight and smaller size also lowers crew costs.
The lower costs for fees and crew can't fully compensate for higher fuel and maintenance costs per passenger.
It will be up to aggressive pricing to close the gap to the more capable and lower cost 787-8 or A330-200/-800, should Boeing restart the passenger 767 line.
To read the rest of the article Login or Subscribe today.