By Bjorn Fehrm
Subscription Required
Introduction
July 12, 2018, © Leeham News: The Airbus A220 won its first battle against Embraer's E2 E-Jets, winning the order to replace 60 Embraer E190s at jetBlue. The airline held a telephone conference yesterday, presenting its choice of the A220 and explaining why it chose the A220.
JetBlue said in the call it was a close race. We analyze how close.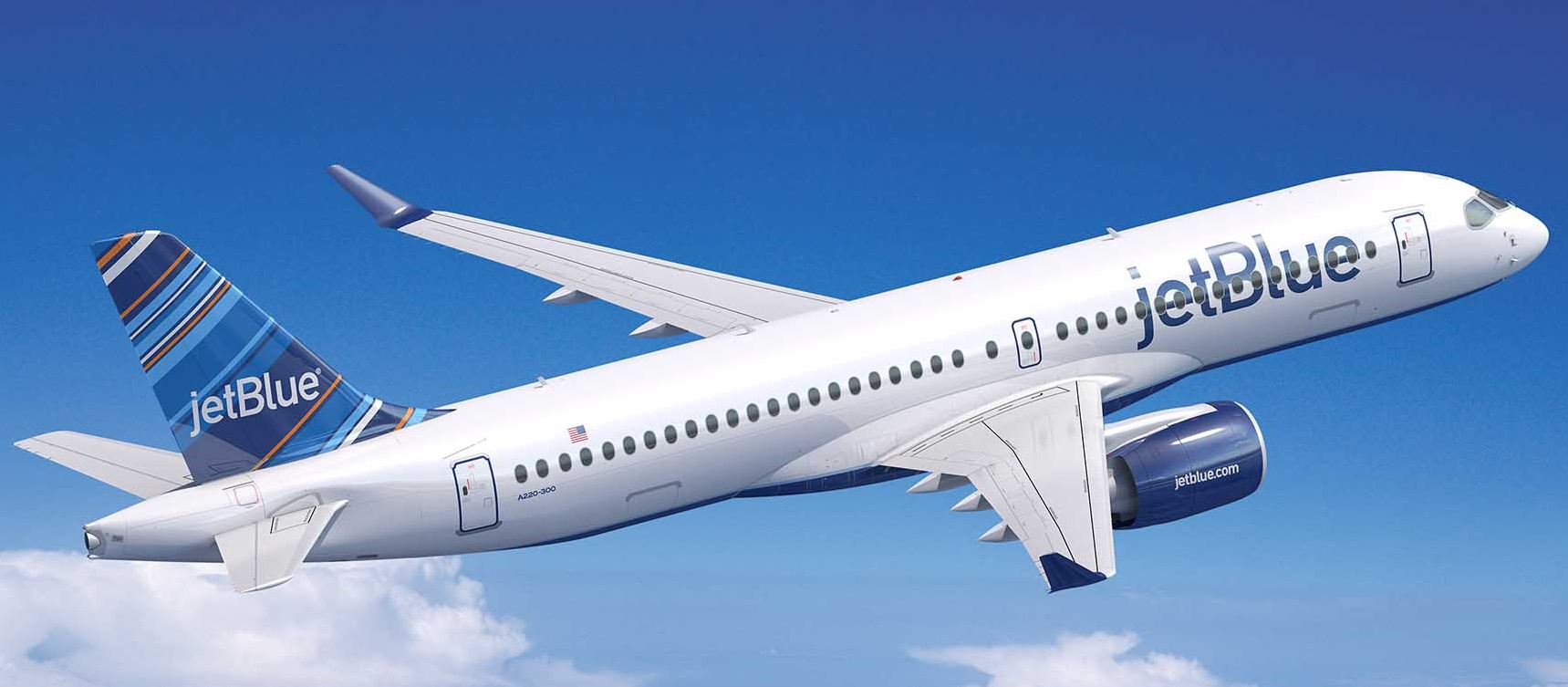 Summary:
JetBlue showed the advantages the A220-300 would have against the incumbent E190. The expected improvement in costs of 25%-30% were identified.
The airline wouldn't be drawn on the difference between the A220-300 and Embraer's E195-E2, the real competitor. Our performance model shows it's a close race.
To read the rest of the article Login or Subscribe today.