The Airbus A350F versus Boeing's 777-XF.
Subscription Required
By Bjorn Fehrm
Introduction  
August 5, 2021, © Leeham News:
Two weeks ago we compared the launched Airbus A350 freighter with Boeing's in-service 777F. We found the 777F is a freighter with a very high payload capability, but it faces an ICAO emission and noise ax by 2028, should the present engines be kept. Boeing's CEO David Calhoun recently said a freighter version of the 777X might replace the 777F. With seven years to 2028, a development decision for a 777-XF is then imminent. We use our performance model to look at how an A350F and 777-XF would compare.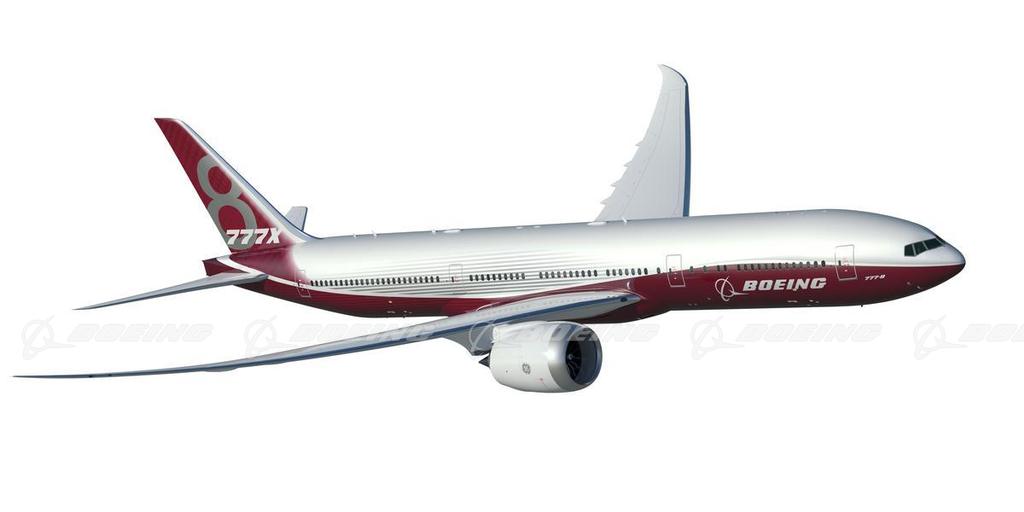 Summary
A new Boeing 777-XF freighter, based on the 777-8 (picture), has to equal or beat an Airbus A350 freighter both on payload and economics.
Beating an A350F on capacity and payload is straightforward, the 777-8 is the larger aircraft. On operating costs, it's a tighter race.
To read the rest of the article Login or Subscribe today.