Subscription Required
By Bjorn Fehrm
Introduction  
October 29, 2020, © Leeham News: We look deeper at the 787-9, the most successful member of the Dreamliner family. It's 50 seats larger than the 787-8 but shares the same wing dimensions and engines.
The 787-9 quickly overtook the smaller 787-8 in sales and deliveries once its performance was clear to the airlines.
By following on the 787-8 it could benefit from many enhancements in design and production, becoming a very efficient aircraft in the process. To check its efficiency we run the 787-9 against its predecessor, the Boeing 777-200ER, on the San Francisco to Sydney route and look at the data.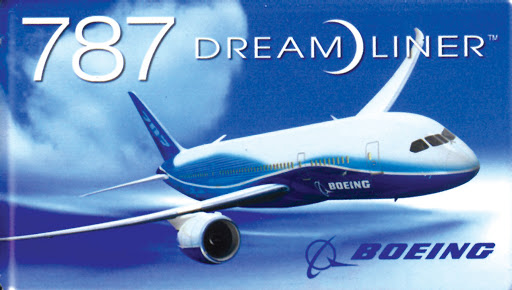 Summary
The 787-9 enjoyed all the improvements that came to light when developing the 787-8. The result is one of the most efficient twin-aisle aircraft on the market.
Why it's popular with the airlines becomes evident when we compare with the aircraft it replaces, the 777-200ER.