Subscription Required
By Scott Hamilton
Introduction
July 20, 2020, © Leeham News: As the Payroll Protection Plan of the US government nears expiration, a blood bath among small suppliers is all but certain unless an extension is approved by Congress.
This is the dire forecast by William Alderman of Alderman & Co. Alderman specializes in representing small suppliers and aftermarket companies wanting to exit the business. Small, in this case, is defined as revenues up to $100m.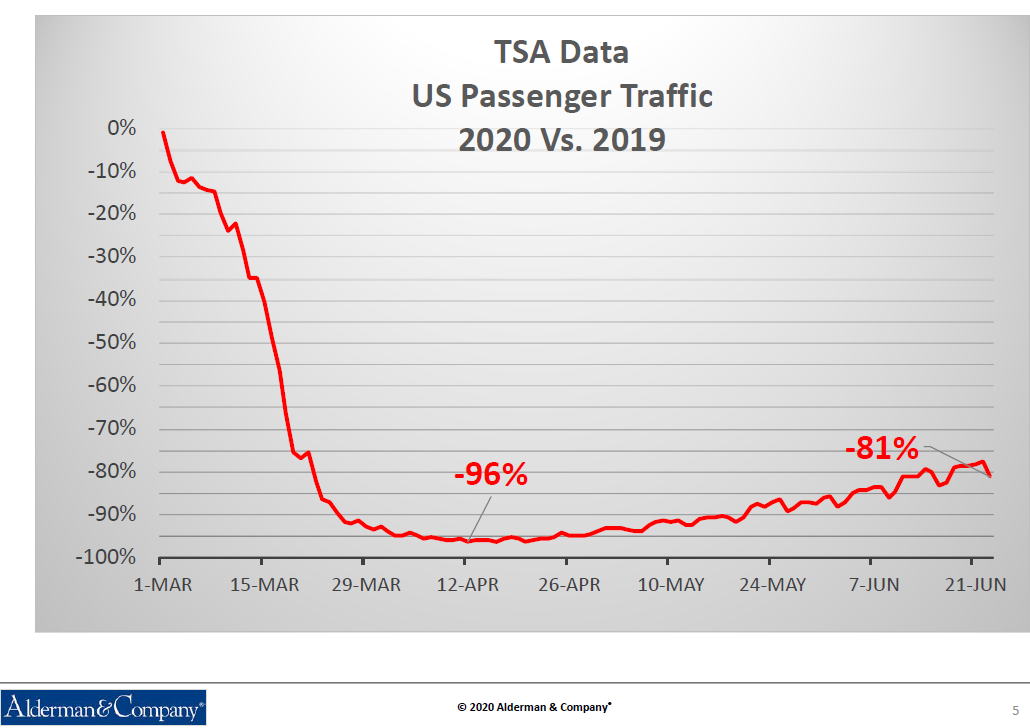 Alderman told LNA that some of his clients don't see business recovery for 10 years. This is a different metric than the one most often cited: air traffic returning to pre-COVID levels in 2023-24, by most accounts.
Summary
Small companies need PPP extension.
Small companies need working capital, fast.
If neither is forthcoming, exiting the business in the other alternative.