MC-21 and C919 compared
By Bjorn Fehrm
Subscription required.
Note: With the first flight of the Irkut MC-21 in the weekend, we move the Qantas Ultra Long Haul article Part 2 to a later date.
Introduction 
June 01, 2017, ©. Leeham Co: Irkut's MC-21 and COMAC's C919 both completed their first flights during last month. Both are new competitors in the market's hottest segment, that for 150 to 240 seats.
They both challenge the present rulers: Airbus' A320 and Boeing's 737 MAX.  We made first analysis of the aircraft against their Western competition here, here and here.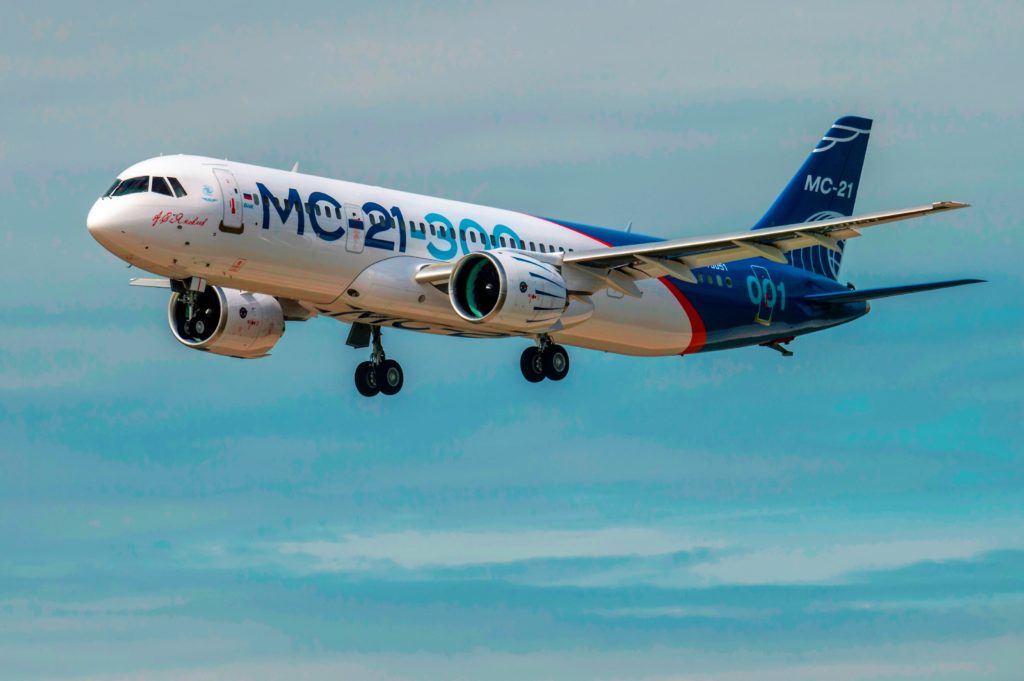 We now dig deeper with a direct comparison between the MC-21 and C919 projects.
Summary:
In the first article, we compare the projects, the structural concepts and the aerodynamics of the MC-21 and C919.
Follow up articles will compare systems, cabins and overall performance for the aircraft.
To read the rest of the article Login or Subscribe today.
Category: Airbus, Boeing, Comac, Irkut, Pratt & Whitney, Premium, United Aircraft, YAK
Tags: 737 MAX, A320NEO, Airbus, Boeing, Irkut, MC-21. C919, Pratt & Whitney, Yak-242, Yakolev