By Bjorn Fehrm
Subscription Required
Introduction
August 03, 2017, © Leeham Co.: The Airbus A321 has been in its own single aisle league for capacity and with the A321LR for capacity and range.
With Boeing's launch of the 737 MAX 10, the unique position has taken a hit. With A321 occupying 40% of Airbus single aisle sales, Airbus is examining how to re-open the gap.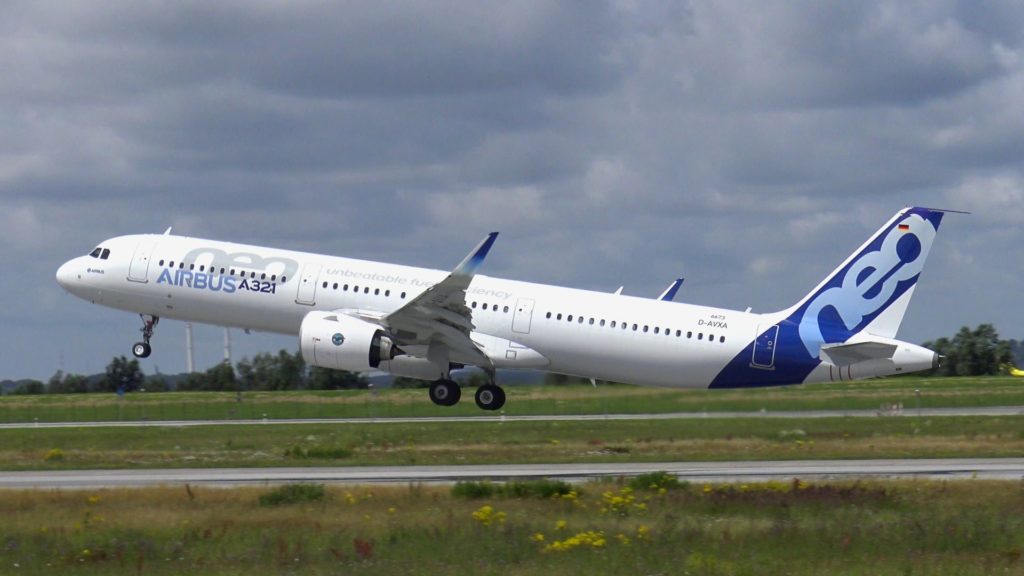 There is much talk about an A322: an aircraft with new wing, engines and so forth. This is a major undertaking and will need new engines for its realization. Couldn't Airbus improve the A321 as it is?
We look into what short term improvements can be done to the A321, and what these would give.
Summary
To understand what improvements can be made for the A321neo, one needs to understand its limitations.
We describe the present limits.
We find them in wing-loading, span-loading, engine thrust and tankage
To read the rest of the article Login or Subscribe today.