Is Airbus' A330-800 the longest range widebody under 300 seats?
By Bjorn Fehrm
Subscription Required
Introduction
March 29, 2018, © Leeham News: Boeing's 787-9 has opened new ultra-long routes such as Qantas' first flight from Perth in Australia to London Heathrow last weekend (a 7,900nm, 17-hours flight). The 787-9 has been the undisputed long-haul star under 300 seats, with Airbus A350-900ULR underbidding the Boeing 777-200LR's fuel burn for over 300 seats ultra-long haul flying.
But the competition for below 300 seat ULR alternatives will change in two years. Airbus A330-800 is then available in its 251t version. It will fly longer than the 787-9, according to Airbus.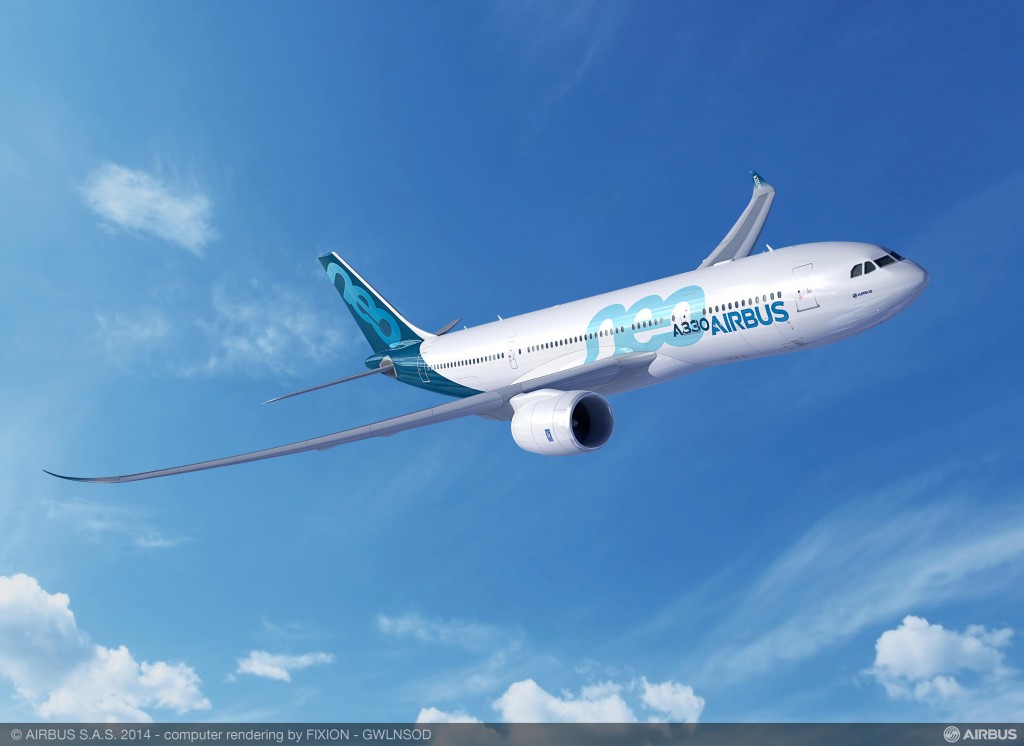 The range of 7,635nm given by Boeing for the 787-9 and 8,150nm by Airbus for the A330-800 is not using the same seating and fuel reserve rules. We use our performance model to weed out the differences, to make an apples-to-apples comparison of the 787-9 and A330-800 as ULR aircraft.
Summary:
The choice between the 787-9 or A330-800 for Ultra Long-haul Routes (ULR) will depend on the passenger loads which can be expected.
For thin routes, the A330-800 will be the cheaper aircraft to operate.
It will also fly longer on thin routes, as its large tanks mean passenger capacity can be traded for more fuel further than for a 787-9.
When the 787-9 can be filled, it's the choice with the better seat-mile cost, as it should; it's the larger aircraft, spreading fixed costs over more paying passengers.
To read the rest of the article Login or Subscribe today.
Category: Airbus, Airlines, Boeing, GE Aviation, Premium, Rolls-Royce
Tags: 787-9, A330-800, A330neo, Airbus, Boeing, GE Aviation, Rolls-Royce