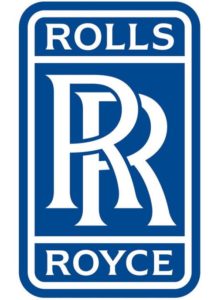 Jan. 22, 2019, © Leeham News: Rolls-Royce sees an "addressable" market for the Middle of the Market Aircraft at between 4,000 and 5,000 over 20 years—the same size Boeing sees.
But at the Airfinance Journal annual conference today in Dublin, an executive declined to be specific about the details of this assessment.
Defining the market
"There is an addressable market of 4,000 to 5,000 aircraft," said Richard Goodhead, SVP of marketing for the engine manufacturer. "There is an understandable reason why [Rolls-Royce and Boeing] don't say how much of that market they would capture, because to do that, they would reveal what that potential strategy was."
LNA defined the difference between an "addressable market" and the specific "market demand" for the prospective Boeing NMA here.
"If you take at face value 5,000 aircraft and divide by two, you get a reason answer about the demand, plus or minus 500 aircraft," Goodhead said.
Goodhead, however, declined to identify the aircraft in the addressable market. "To do so also tells you about your strategy about what you are thinking. There is no good answer for engine manufacturers to get caught in the middle of that.
Most companies surveyed, and LNA's own analysis, sees a market demand for the NMA (as opposed to the "addressable" market) as 2,000-2,500.