Subscription Required
By Vincent Valery
Introduction  
June 21, 2021, © Leeham News: Rolls-Royce launched the Ultrafan in 2014, a project to develop next-generation geared turbofan engines. The engine OEM has been working on that project ever since.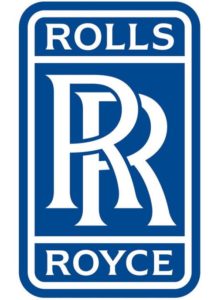 The Ultrafan demonstrator started the final assembly this year at the OEM's Derby facility, with a plan to start and complete ground testing in 2022. Rolls-Royce will await a new OEM program launch to finalize the development to a production engine after 2022.
While using a power gearbox has gathered most of the attention, the Ultrafan uses other new technologies to enable a leap in fuel efficiency. LNA analyzes the technologies used and what lies ahead for the program.
Summary
An evolving rationale for the Ultrafan business case;
Much more than the addition of a power gearbox;
A break with the Trent design
A significant infrastructure uplift;
Awaiting the next OEM move.
To read the rest of the article Login or Subscribe today.