Could an NMA be made good enough? Part 6
By Bjorn Fehrm
Subscription Required
Introduction
April 27, 2017, © Leeham Co.:
We have in several articles gone through the sizing of an NMA (New Midrange Aircraft). We looked at the fuselage, cabin, wings and engines. Now we will sum the exercises and look at the performance of the resulting aircraft. Boeing is seriously considering launching an NMA. The key to the launch decision will be the airplane's economics: for development and production as well as operation.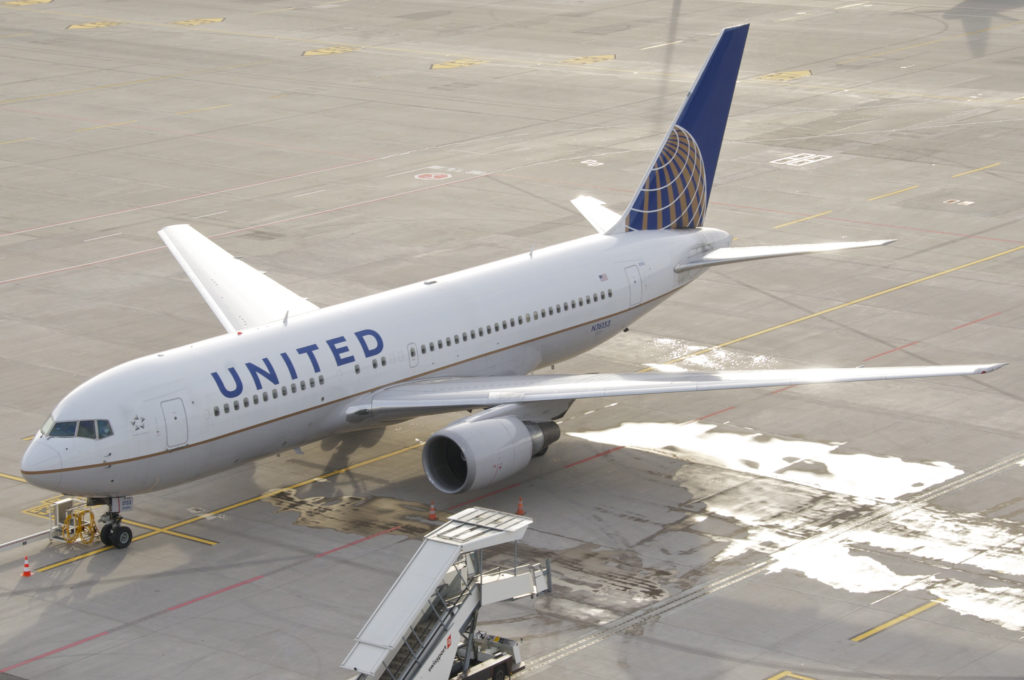 The idea is the NMA shall have "twin aisle comfort with single aisle economics." We will now use or performance model to analyze if the final aircraft has these characteristics.
Summary:
An NMA designed to the principles in our articles will have a seven abreast dual aisle cabin. The cabin will increase passenger comfort in the 200 to 260 seat range and speed ground operations.
Careful design of the fuselage, paired with a modern wing and engines, would produce an NMA with "dual aisle comfort and single aisle economics."
To read the rest of the article Login or Subscribe today.
Category: Airbus, Boeing, CFM, Future aircraft, MOM, Pratt & Whitney, Premium, Rolls-Royce
Tags: 7M7, A321LR, Airbus, Boeing, CFM, MOM, NMA, Pratt & Whitney, Rolls-Royce