By Bjorn Fehrm
Subscription Required
Introduction
August 16, 2017, © Leeham Co.: At the end of 2014, we predicted the Boeing 737 MAX 8 would be used by LCCs to open new long-range destinations. And sure enough, the fourth MAX 8 off the line went to Norwegian Air Shuttle, for trans-Atlantic operations.
The Bombardier CSeries launch of operations from London City Airport last week gave us the chance to discuss CSeries long-range characteristics with Rob Dewar, VP CSeries program at Bombardier.
With the improved performance data to be announced, the CS300 will pass the range of the MAX 8.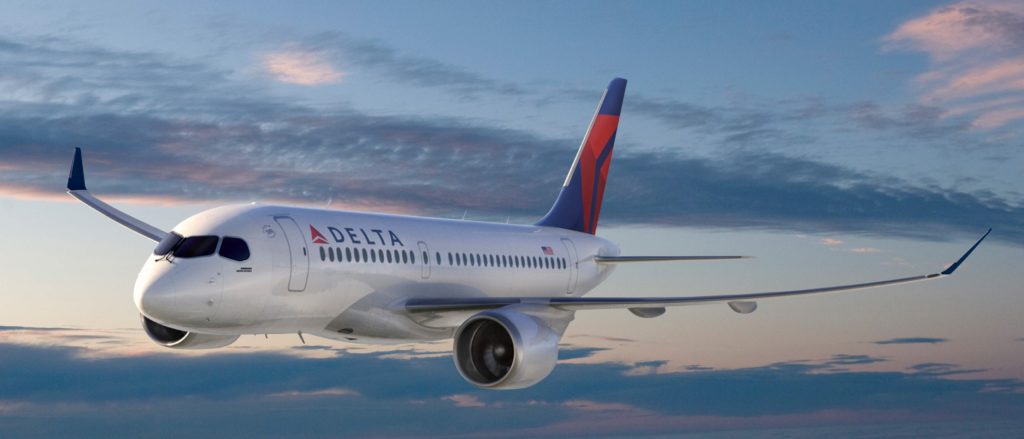 To understand with what margin and costs we feed our performance model with the latest information.
Summary:
At an equivalent load (standard 2 class or HD cabins) the CS300 flies further than the 737 MAX 8.
It will transport about 30 fewer passengers, in higher comfort and at lower trip costs.
The seat mile costs will be only slightly higher than the 737 MAX 8.
To read the rest of the article Login or Subscribe today.