Assessing Alaska Air Group's fleet requirements
Subscription Required
Introduction
Oct. 27, 2017, © Leeham Co.:
Alaska Airlines Group (AAG) acquired Virgin America (VA) and with it, Virgin's exclusive fleet of Airbus A320ceos with orders for A320neos and A321neos. With Alaska Airlines (AS) being an all Boeing 737 operator, the question immediately arose: what will AAG do with the Virgin fleet.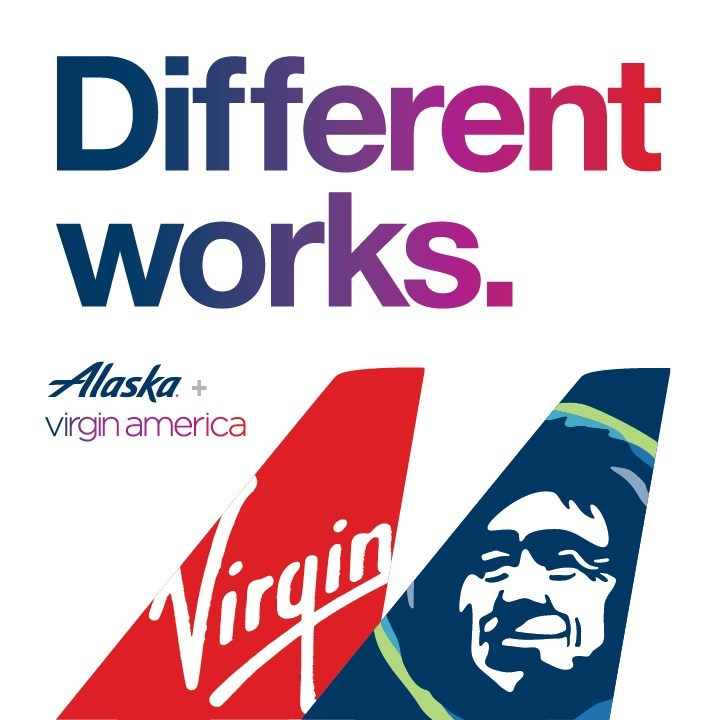 AAG CEO Brad Tilden strongly hinted the Airbuses will eventually go away. But on earnings calls, officials say they're studying the matter and there's plenty of time before they must decide since the first leases don't begin rolling off until 2019. Even if AAG decides to consolidate around the 737—an issue still very much in doubt—it won't be any time soon. The A320 leases continue to 2024. The leases for the new A321neos go longer: these are 12-year leases and they are non-cancellable. The A321neos will be around at least until 2030.
To read the rest of the article Login or Subscribe today.
Category: Airbus, Airlines, Alaska Airlines, Boeing, E-Jet, Embraer, Premium
Tags: 737-10, 737-8, 737-800, 737-9, 737NG, A320ceo, A320NEO, A321NEO, Alaska Air Group, Alaska Airlines, Bombardier, E175-E1, Embraer, Horizon Airlines, Q400, SkyWest Airlines, Virgin America