By Bjorn Fehrm
Subscription Required
Introduction
August 9, 2018, © Leeham News.: We continue last week's article about how changing fuel prizes affects fleet plans. Last week we studied how long-term rising fuel prices will favour new, more fuel-efficient single-aisle aircraft.
Now we make the analysis with Widebody aircraft in the segment 250 to 300 seats.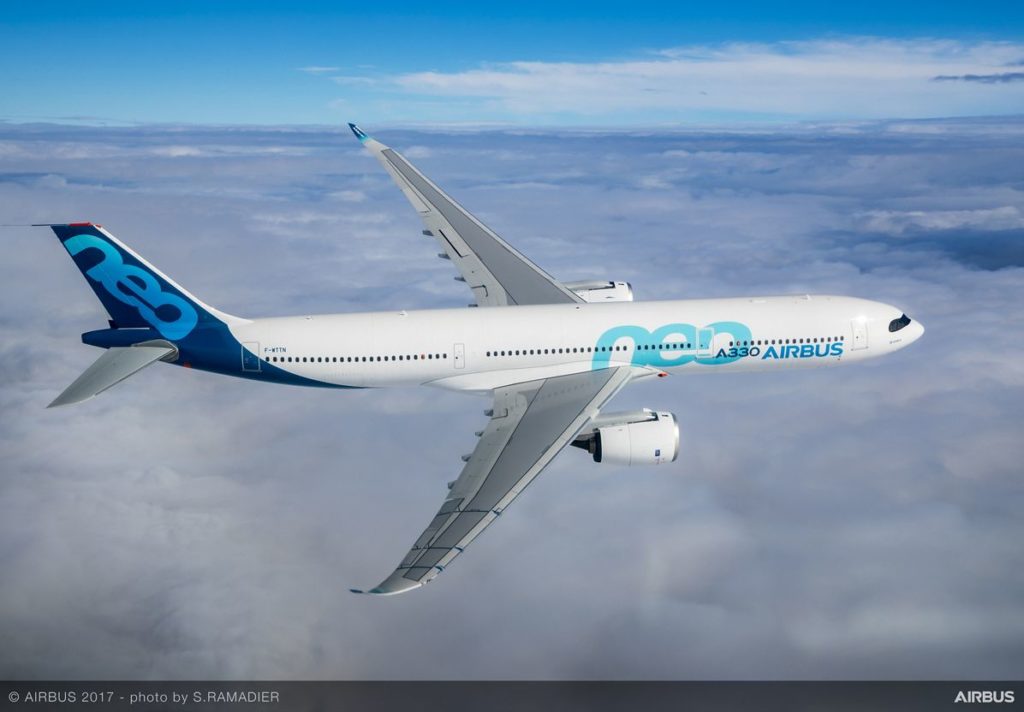 Summary:
The crossover fuel price where a new generation Widebody is a good investment is slightly different than for the Narrowbody.
As for the Narrowbody, the maintenance costs for a half-life Widebody and how these are handled influence the crossover fuel price.
To read the rest of the article Login or Subscribe today.