CSeries trans-Atlantic capability
By Bjorn Fehrm
Subscription Required
Introduction
February 23, 2017, © Leeham Co.: We previously described how new generation engines make the Boeing 737 MAX 8 a trans-Atlantic aircraft. The MAX 8 is smaller than the Airbus A321LR, but not the smallest single-aisle with trans-Atlantic capability. This distinction goes to the Bombardier CSeries.
We wrote about the CS100 capability to cross the Atlantic from London City Airport last year. After the article, we received new and improved data from Bombardier. The CS100 can now fly directly to US East Coast on the difficult westward leg with a business cabin of 42 seats. The updated article is here.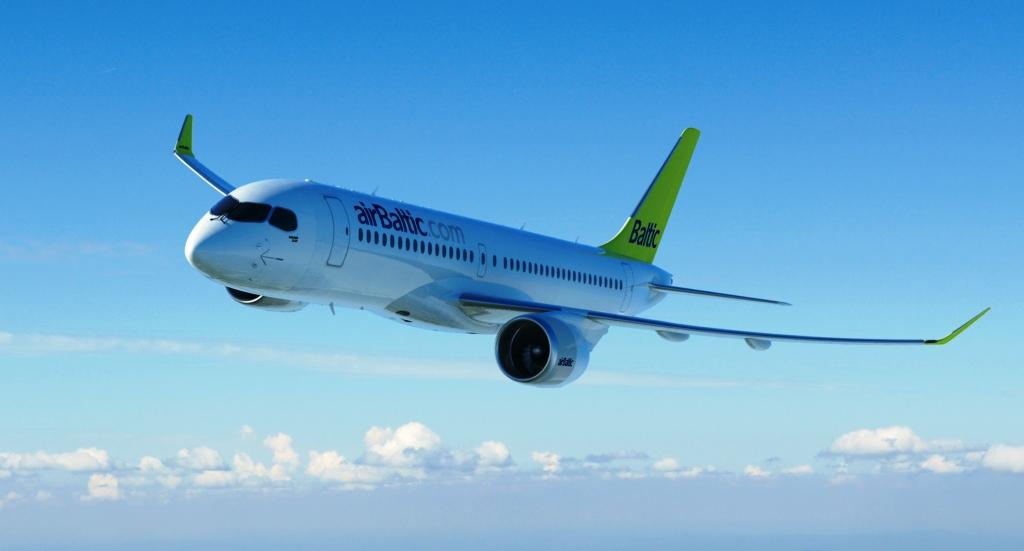 When we look at the improved capabilities of the CS300 (announced at Farnborough Air show last summer), this aircraft can also cross the Atlantic with a full cabin of 130 passengers.
Bombardier arranged so we could discuss this deeper with the VP CSeries program, Rob Dewar.
Summary:
We use our aircraft performance model to compare the CS300's suitability for long-haul to the Airbus and Boeing competition.
The aircraft have similar range and seat mile costs. The smaller aircraft have lower trip costs.
With Rob Dewar, we explored the potential for additional capability for the CS300.
To read the rest of the article Login or Subscribe today.
Category: Airbus, Airlines, Boeing, Bombardier, CSeries, Delta Air Lines, Pratt & Whitney, Premium
Tags: 737 MAX, 787, 787-8, A320NEO, A330-800, A330neo, Airbus, Boeing, Bombardier, CSeries, Norwegian, Norwegian Air Shuttle, Pratt & Whitney, Rob Dewar