Airbus' A330 or Boeing's 787 for LCC long haul?
By Bjorn Fehrm
Subscription Required
Introduction
November 09, 2017, © Leeham Co.: International Airlines Group's (IAG) CEO, Willy Walsh, said in an Investor presentation last week "LEVEL (the group's Long Haul LCC) is as well off with the Airbus A330-200 as with a Boeing 787." He said the lower capital costs of the A330 compensates for the Dreamliner's lower fuel burn.
As a proof, Walsh said IAG had run flight plans with their LEVEL A330 flying the same mission as a Norwegian 787 and configured as the Norwegian aircraft. The difference in fuel burn Barcelona-Los Angeles would be 6t. But this is easily compensated by the difference in capital costs.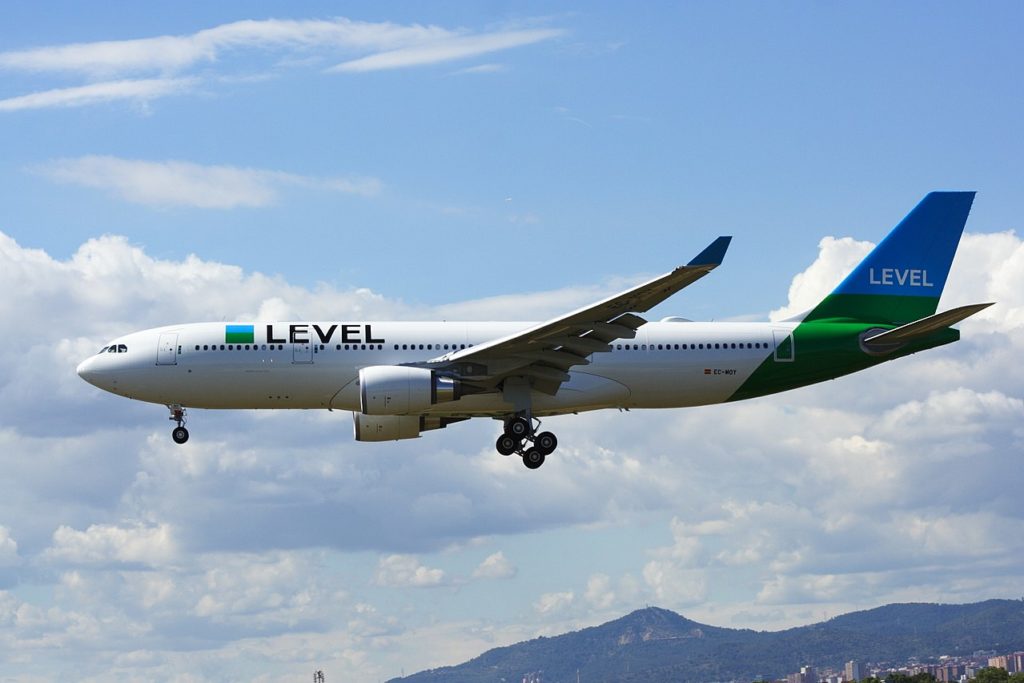 Going forward, LEVEL has the possibility to switch to the 787, said Walsh. Our reaction is; why not include the A330neo in this discussion?
We decided to verify Walsh statements and also check why an A330neo wouldn't be more appropriate than a 787.
Summary:
The statement by Walsh about the difference in fuel burn between the A330 and the Dreamliner is correct.
However, fuel cost is no longer the dominant cost in airline operations.
We compare the total Cash Operating Costs (COCs) of the aircraft, then we view whether the COC difference between the types can be compensated with capital cost differences.
To read the rest of the article Login or Subscribe today.
Category: Airbus, Airlines, Boeing, GE Aviation, Premium, Rolls-Royce
Tags: 787, 787-8, A330, A330-200, A330-800, A330neo, Airbus, Boeing, Rolls-Royce