Subscription Required
By Bjorn Fehrm
Introduction  
July 1, 2021, © Leeham News: In our Friday Corners, we analyze the development challenges of aircraft. We will launch a concrete project Friday where we intend to develop a 19 seat airliner. To make it interesting, it will be a Green aircraft. We focus on the Certification issues in the Corner series.
To complement it, we here look at the operating cost of a battery-based electric airliner, as there are costs that are often not presented to the public in the marketing of these alternatives. The operational costs for the huge batteries are too often forgotten.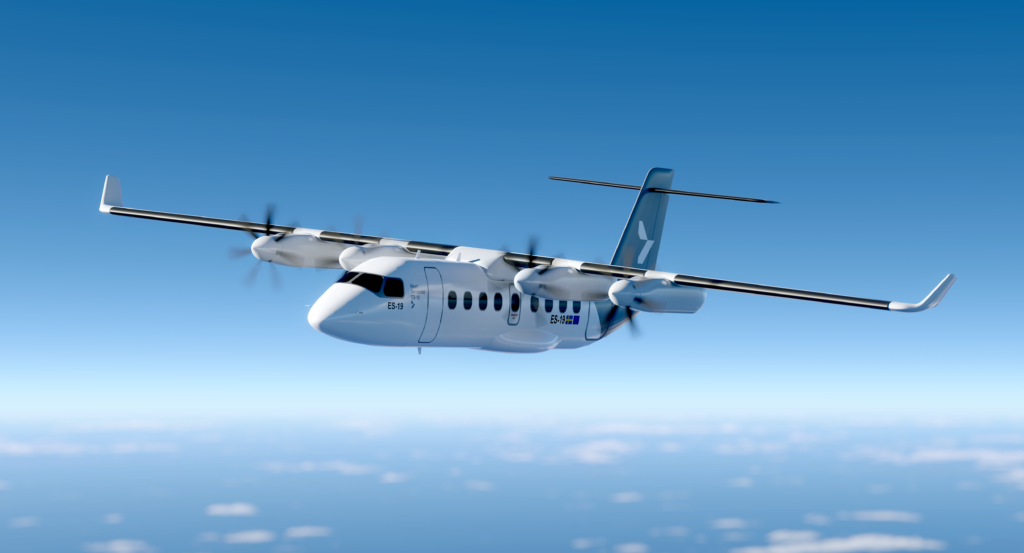 Figure 1. Heart Aerospace ES-19 battery based airliner. Source: Heart Aerospace.
Summary
Electric aircraft using batteries as energy stores are proposed for extreme short-range flights (below 200nm). The short flights shall make the weight of the batteries needed bearable.
One advantage of these aircraft compared to today's turboprops shall be their lower energy and maintenance costs. While this is true as long as we don't count the batteries, including those in the maintenance costs changes the equation.