Subscription Required
Introduction
March 4, 2019, © Leeham News: Rolls-Royce last week announced it had withdrawn from competition for the Boeing NMA engine provider, citing a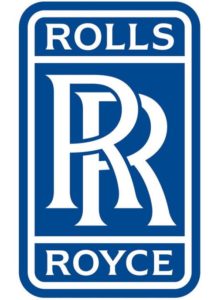 mismatch in timing between its Ultra Fan being ready and Boeing's desired entry into service.
Warren East, the RR CEO, glossed over other reasons, but they were there: the program making commercial sense and the impact of the Trent 1000 engine challenges.
Aerospace analysts interviewed by LNA and whose research notes were provided have other reasons.
Summary
After dissecting RR's financial statements, with special charges, accounting changes and Free Cash Flow analysis, some analysts concluded the company simply doesn't have the money to develop the engine for the NMA.
Although CEO East glossed over the Trent 1000 issues, some analysts feel this was more important than let on.
CFM, according to one analyst (and many observers), believes it is the favorite for the NMA engine selection, so RR bowed out.