Major fleet decisions may not be positive for Airbus, Boeing
Pontifications is off this week.
Subscription Required
Introduction
March 20, 2017, © Leeham Co.: There are some major fleet decisions that will probably come down the pike this year at American, Delta and United airlines. Not all of them are going to be viewed positively by Airbus and Boeing.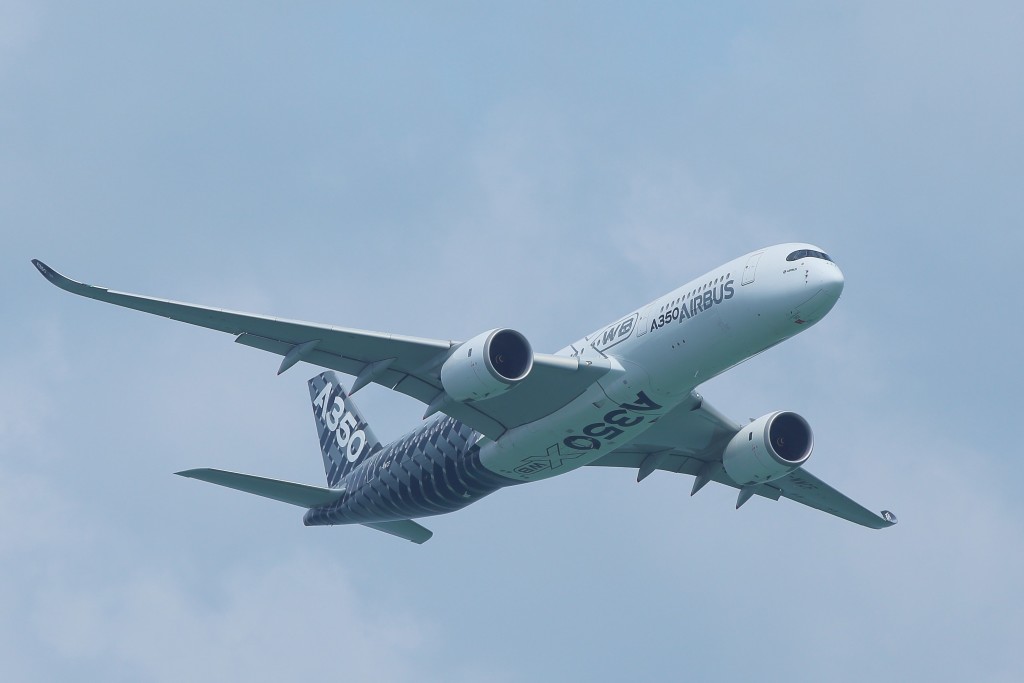 There is also a serious warning sign emerging from the Middle East that could have serious, negative impacts on Airbus and Boeing.
Summary
American Airlines doesn't want its Airbus A350-900s any more. Consolidation with US Airways appears to have made these surplus.
Delta Air Lines, which so far eschewed any orders for the Airbus A320neos and Boeing 737 MAXes, is understood to be readying a Request for Proposals to be issued this year.
United Airlines doesn't want its Airbus A350-1000s any more. Picking up cheap Boeing 777-300ERs appear to have made these surplus.
Emirates Airlines, reacting to Brexit and Donald Trump's travel bans, is undertaking a full business review in response to a sharp drop in bookings.
To read the rest of the article Login or Subscribe today.
Category: Airbus, Airlines, American Airlines, Boeing, Delta Air Lines, Emirates Airlines, Etihad Airways, Pratt & Whitney, Premium, Qatar Airways, United Airlines, US Airways
Tags: 747-400, 767-300ER, 777 Classic, 777-300ER, 777X, 787, A321, A321NEO, A330-900, A330neo, A350-1000, A350-900, A380, Airbus, American Airlines, Boeing, Brexit, Continental Airlines, Delta Air Lines, Emirates Airline, Etihad Airways, President Donald Trump, Qatar Airways, Tim Clark, United Airlines, US Airways