Subscription Required
Introduction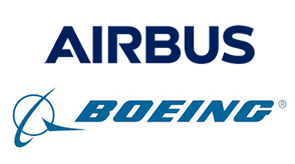 April 16, 2018, © Leeham News: There's high turnover in the executive ranks. Major delivery delays cause disruption and unhappy customers. Airlines are cancelling and switching orders. Product strategy is challenged. Your competitor is taking advantage and making significant inroads.
If this sounds familiar, it is.
It's déjà vu all over again.
To read the rest of the article Login or Subscribe today.