April 26, 2019, ©. Leeham News: In the wake of the 737 MAX crashes the standards to which Boeing and the FAA qualified and approved the 737 MAX MCAS function is questioned.
FAA has called the world's aviation regulators to a meeting on the 23rd of May to discuss how the revised MCAS function will be approved. But it's time to discuss more than how the updated MCAS shall pass.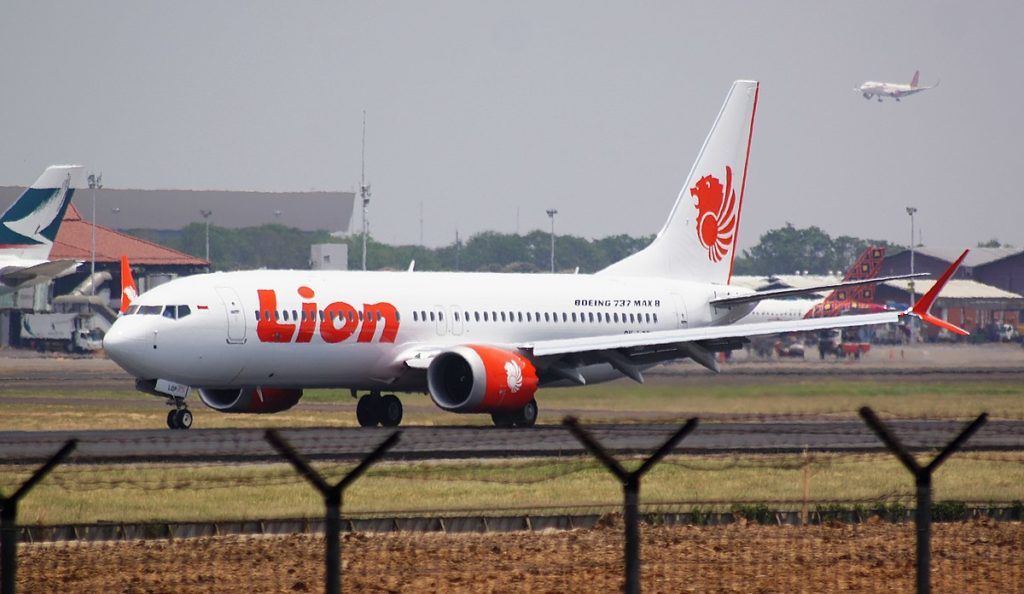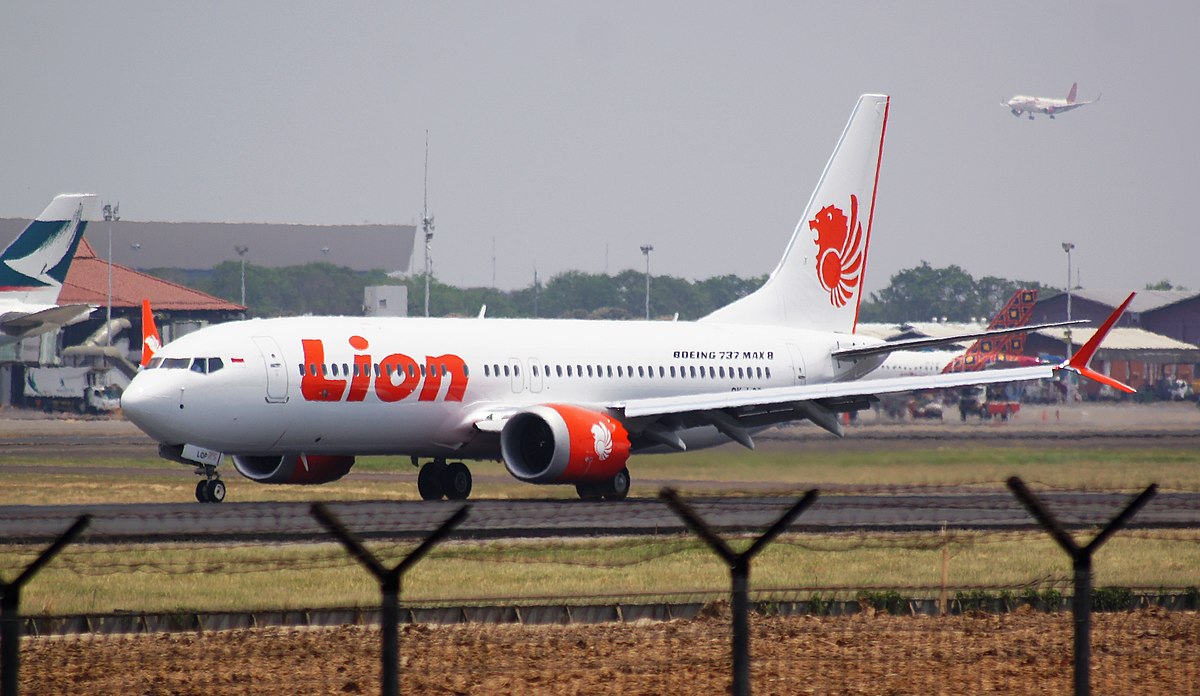 What needs to change: the Pilots or the Aircraft?
I wrote in a previous Corner "we have over 200,000 pilots flying our airliners around the world". This figure was wrong, we dug deeper and there are more than 300,000 pilots flying our airliners today and there will be more tomorrow.
As the world's airline traffic increases and reaches new markets, there is a shortage of pilots to fly all the airplanes. Pilots are recruited from all the world's corners with different backgrounds and brought to proficiency through different training systems.
Given the vast number of operational pilots and new recruits, how practical are the outcries from the Old Garde stating "The crashes show we need better pilots with better training"? Is this the practical fix?
Isn't it easier and safer to safeguard six departments (the flight safety departments of Boeing, Airbus, Embraer, Bombardier, ATR and United Aircraft) and their oversight authorities, which qualify our airliners for safe flight, are having standards which are high enough? And that these realize what standard to qualify to for these 300,000?
To think the solution is to screen and retrain 300,000 pilots is not living with the present. The worldwide airline industry has changed and it's not changing back.  It's more straightforward to change the acceptance level for what we can expose the pilot's to in an emergency than change those 300,000.
Here's a case in point.
The wrong checklist
The implementers and oversight of MCAS convinced themselves a miss-functioning system already had an emergency checklist: Trim Runaway.
The Trim Runaway checklist was conceived after several accidents where the pitch trim got stuck in an on-position, either nose up or nose down. Pilots get trained on how to recognize this condition in their yearly recurrent simulator training and what to do about it.
As the trim runs continuously in one direction the checklist prescribes "hit the cut-out" without further ado. The continuous trim in one direction is unlike anything the aircraft normally does, so it's easy to identify, and once identified time is pressing.
This doesn't fit at all for MCAS. As Boeing's Vice President of Product Development and Product Strategy, Mike Sinnett, said when presenting the MCAS fix last month "MCAS is part of Speed Trim System". Now, Speed Trim System is active every 737 takeoff and every 737 approach. It behaves in very much the same way as MCAS but triggers by Speed change, not Angle of Attack.
In fact, Speed Trim is so similar to MCAS none of the pilots for Lion Air JT043 or JT601 could see or feel the difference. So to rely on a checklist and training for something totally different is just not good enough. Not when 300,000 pilots need to play Sherlock while flying hundreds of passengers and connect a variant of Speed Trim which is dangerous with a checklist which has little to do with Speed Trim.
Further, MCAS can be countered by manual trim, a trim runaway many times not (if the fault is downstream of the opposite force Yoke column cutouts). So an MCAS emergency checklist shall stress how to separate it from Speed Trim and how to trim to neutral stick force while keeping speed in check and then hit trim cutout.
My focus is not the correct MCAS checklist, it's to have the standards for the safety work where a substandard solution to a problem, relying on an existing, non-suitable emergency procedure to be "good enough", is not good enough.
Because we design and certify our airliners for a pilot workforce which will soon hit 500,000. And the product and the procedures around the product must adapt to this reality. The days of the old airline industry are gone.
We have entered the mass transportation market and the industry and its players must adapt. And it's easier to adapt the tools for this transport then how hundreds-of-thousands of individuals shall behave.