Subscription Required
Introduction
Feb. 5, 2018, © Leeham Co.: This will be an important year for wide-body sales in commercial aviation.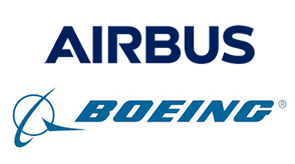 It would be overstating to say 2018 will be a pivotal year for wide-body airplanes, but there should be some important developments.
Summary
Boeing may—or may not—launch the twin-aisle New Midrange Aircraft this year.
Sales of the 777X remain stalled.
Sales of the A330neo remain stalled.
Airbus must decide whether to boost the production rate of the A350.
To read the rest of the article Login or Subscribe today.