DownloadOct. 1, 2
Oct. 1, 2020, (c) Leeham News
: 10 years, 11 months and 27 days ago, Boeing announced it selected its production plant in Charleston (SC) for the site of its second 787 assembly line.
The decision came after an intense battle with its touch labor union, IAM 751, over concessions demanded by Boeing and offers made by the union.

Boeing told Washington State there were no incentives that could be offered to persuade Boeing to locate Line 2 in Everett (WA). The issue, Boeing said, was entirely about the union. However, it was later learned South Carolina state and local governments provided Boeing with nearly $1bn in tax breaks and other incentives to locate Line 2 there. State and local Washington officials felt flimflammed by Boeing officials.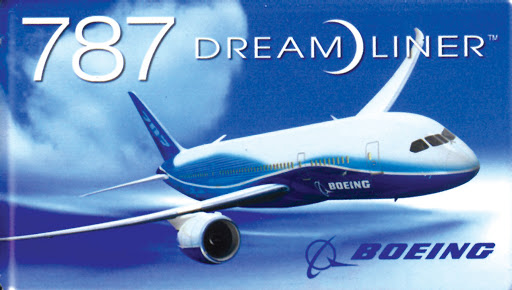 Last month, Gov. Jay Inslee of Washington asked Boeing if there was anything the state could do to persuade Boeing do keep Line 1 in Everett.
The company is meeting today to decide whether to consolidate the two lines into one to save money because of the COVID-19 crisis. When CEO David Calhoun announced a study during the 2Q2020 earnings call July 29, it was considered a foregone conclusion that Charleston would be selected for the site.
LNA provided extensive coverage in 2009 about the decision. We're publishing several articles in a Retrospective look about the decision then to locate Line 2 in Charleston.