Subscription Required
Introduction
March 28, 2019, © Leeham News: Boeing 737 MAX pilots learning about the revised software upgrade to the Maneuvering Characteristics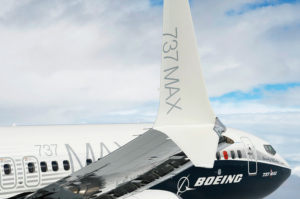 Augmentation System (MCAS) will need a half hour of computer-based training (CBT), the company told the media yesterday in a briefing.
Pilots of the 737 NG who have not yet made the transition to the MAX also have to be trained on the MCAS now. Boeing did not specify if this will take longer than those already trained on the MAX.
Summary
No estimate to MAX return to service.
Waiting for investigations of the crashes.
More information for pilots.