Subscription Required
By Bjorn Fehrm
Introduction
Nov. 16, 2022, © Leeham News: Over the last weeks, we have looked at the economics of our typical long haul widebodies when fitted with normal and high-density seating.
We continue this series by comparing the Boeing 787-9 and Airbus A330-900, when both fly eight or nine abreast economy cabins. As before, we fly the world's busiest long-haul route, London Heathrow, to New York JFK and look at the comfort and economic data.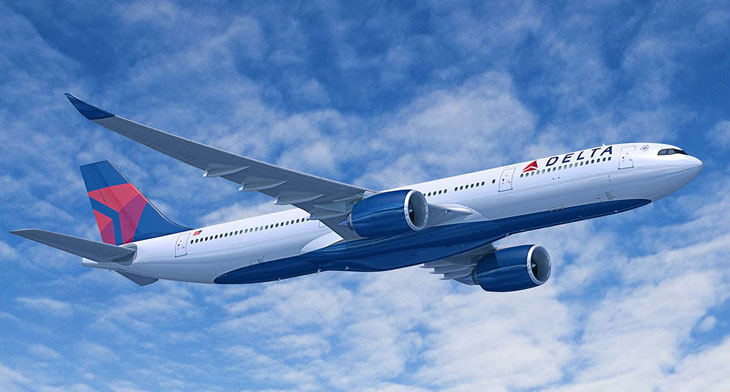 Summary
The 787-9 is the more capable aircraft with about 700nm longer range than the A330-900.
The economics of the two on routes both can fly is close. It comes down to cabin layouts.