By the Leeham News staff
June 10, 2020, © Leeham News: Despite COVID slowdowns, Boeing still expects recertification of the 737 MAX in the third quarter, say people familiar with the situation.
Whether this timetable proves out remains to be seen. But this is the schedule Boeing continues to work toward.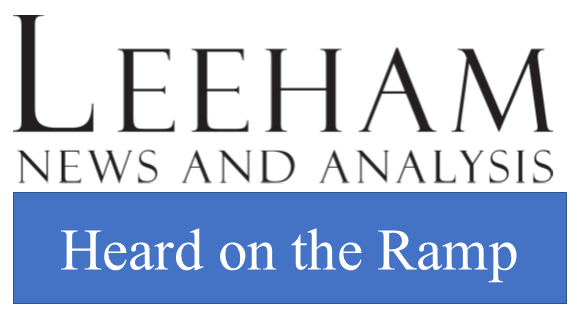 The two key regulators are the Federal Aviation Administration and Europe's EASA. Other regulators are expected to follow their leads.
Concurrent recertification as conventionally thought of—recertification and everyone authorizes a return to service at the same time—isn't realistic. After EASA recertifies the airplane, the member states' own regulators must step up and formally do so. This may take a couple of weeks.
China's CAAC was the first regulator to ground the airplane. It has its own process. There isn't a reciprocity agreement with the FAA in place. (There are bilaterals, which aren't the same thing.)