By the Leeham News team
Nov. 10, 2020, © Leeham News: Pfizer yesterday announced it's on track to produce a COVID-19 vaccine that appears to be 90% effective in trials. The company is one of the world's leading drug makers.
This is good news.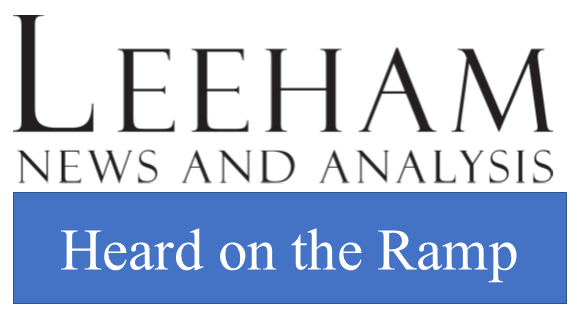 But before jumping to the old cliché about a light at the end of the tunnel, LNA's Judson Rollins cautions, do the math.
"Read the fine print at the end of the press release," Rollins says.
"Based on current projections, we expect to produce globally up to 50m vaccine doses in 2020 and up to 1.3b doses in 2021," the press release says.
"It's a two-dose vaccine, so divide by two to figure the number of people who could be immunized," Rollins says. "Even if a second candidate is approved and can be produced in the same quantity next year, that means just 17% of the world's population will be vaccinated. And that assumes everything goes according to plan."
Rollins did an extensive analysis of how quickly global air traffic would return to normal. In his July 13 post, Rollins projected that traffic won't fully recover until 2024 at the earliest or 2028 at the latest. It all depends on how quickly a vaccine was developed, how quickly it could be distributed globally and how quickly people had confidence in it.
"We're in only the second or maybe third inning of a very long ball game," Rollins says. "Vaccines kill off a virus by denying it bodies in which to reproduce. If you don't innoculate enough of the population while immunity lasts, you're back to square one."