By Bjorn Fehrm
Note: Boeing's "soft launch" of the 737-10 MAX at the ISTAT conference in San Diego a week ago met with some sharp criticism by lessors and some others. Within hours, Boeing scheduled a conference call for reporters the next day to defend and promote the airplane. LNC closely tracked the development of the MAX 10 and its competivitive position vis-a-vis the Airbus A321neo. Here is our first detailed, public analysis of the MAX 10.–Editor.
Subscription Required
Introduction
March 12, 2017, © Leeham Co.: Boeing has taken the wraps of the 737 MAX 10. Its overall configuration has long been known to LNC, but we now have more data and performance claims that we can analyze.
Boeing claims the MAX 10 flies farther, cheaper and with just about the same numbers of passengers as the class-leading Airbus A321neo.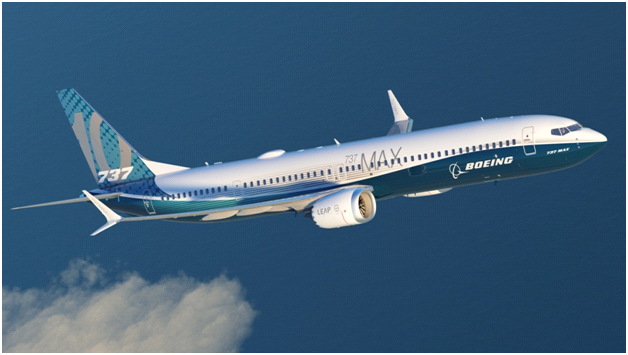 We now have enough data to analyze if this is true. We put the data in our performance model and here is the result.
Summary:
Boeing's claims on a basic level seem OK. The seating is close to the A321neo.
On a higher level it starts to stutter. Our model can't agree on the 5% better economics.