The announcement by Airbus that it will offer Lite versions of the A330 and A350 families caused a much larger stir than we would have thought.
As we previously noted, Boeing will offer a Lite version of the 777-8, and this news was greeted with a yawn.
Airbus offers the A380 in Lite versions. So we still are perplexed about all the questions raised by some, and the high-profile media attention, the A330/350 announcement garnered.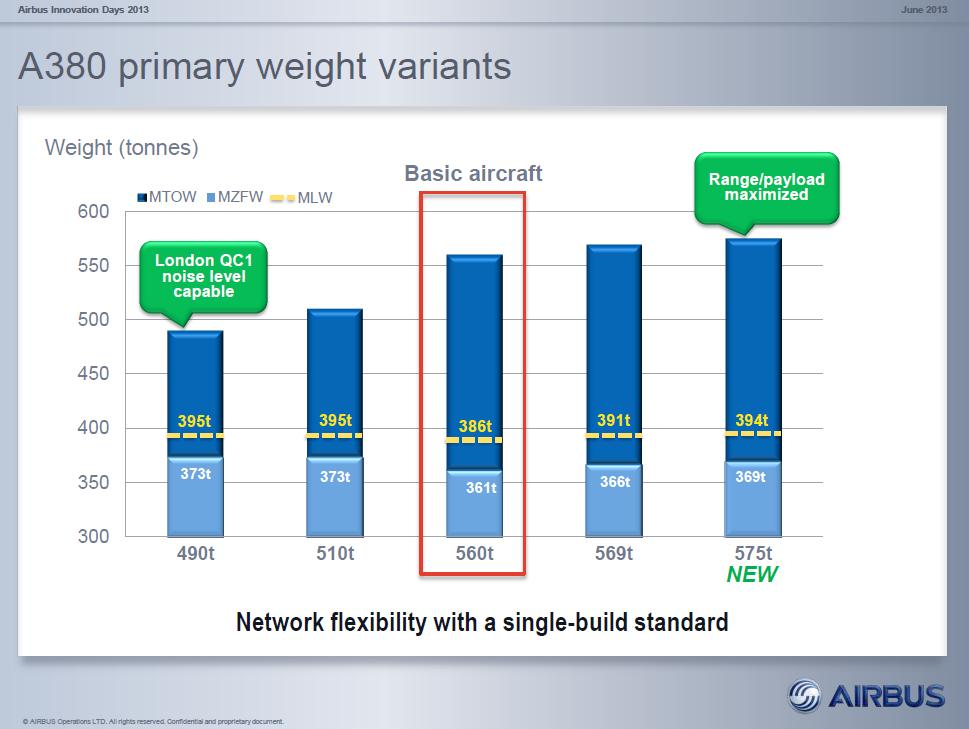 .