By the Leeham News Team
Nov. 30, 2020, © Leeham News: Boeing hopes the three-year order drought from China may come to an end next month.
The order, according to market intelligence, would be a boost for the slow-selling 777X. It could also mean new orders for the 787. Orders for the latter dropped significantly enough to prompt Boeing's decision to shutter the Everett 787 production line next year. Production for the 787 will be consolidated in Charleston (SC).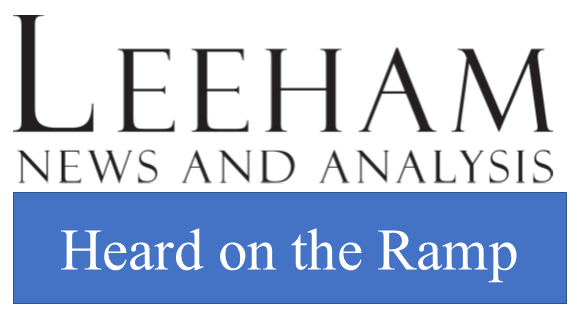 Dec. 14 is when US presidential electors meet to cast their votes for Joe Biden or President Donald Trump, making official the projected winner. Biden won 306 electoral votes to Trump's 232 in projections by all the major media. With almost all votes counted—and in some cases, recounted—Biden has 51.1% of the vote to Trump's 47.2%. Biden received 80.1m votes to Trump's 73.9m. The margin was nearly 6.2m.
China hasn't ordered a Boeing airplane since 2017. Trump launched a trade war with China that escalated several times. He charged, without evidence, that China interfered with the US presidential election.