By Bjorn Fehrm
October 31, 2018, ©. Leeham Co: Airbus announced 3Q 2018 results today. The company is wrestling with delivery problems for several of its aircraft programs. Its inventory of finished aircraft which can't be delivered has increased by €5bn as a result.
On the positive side is a smooth running A350 program and that the A220 program, which is consolidated into Airbus for the first time, seems void of unpleasant surprises.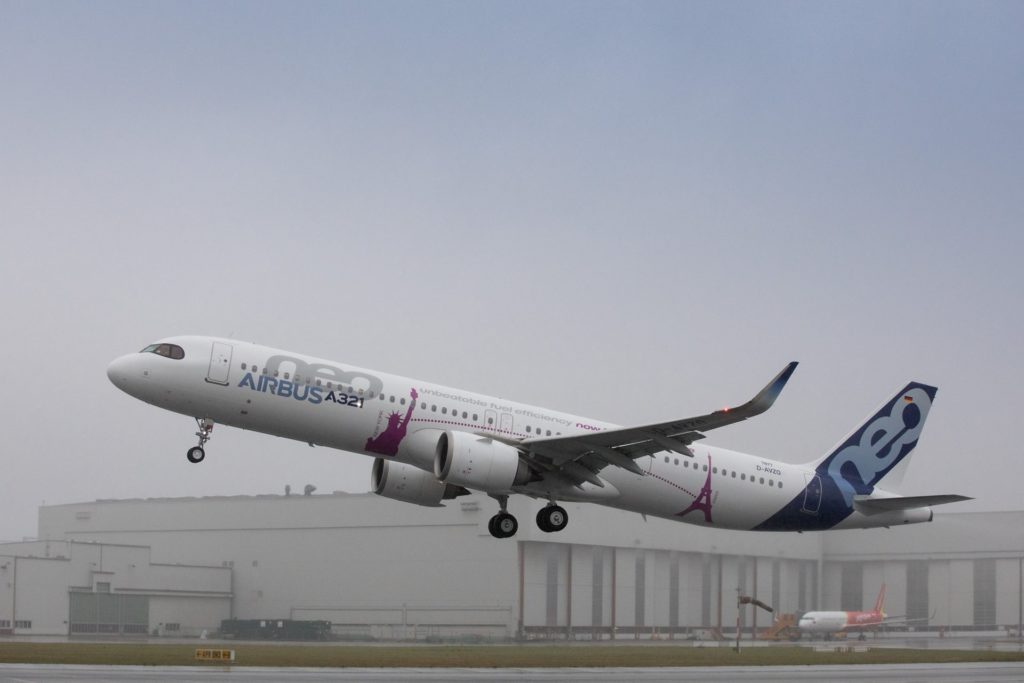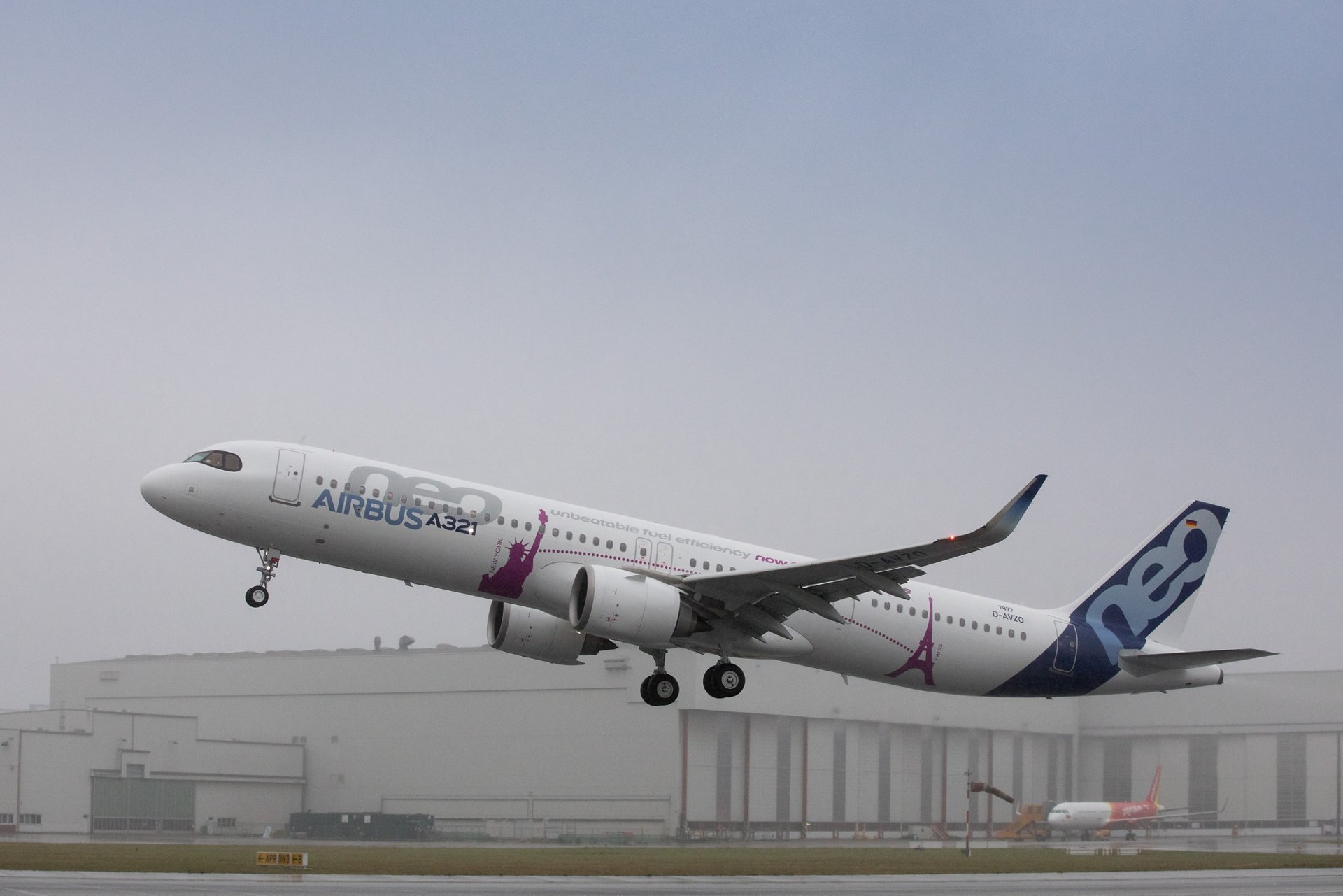 Commercial Aircraft dominates the new Airbus
Airbus' (the new name for Airbus group) revenue for the first nine months was  €40.4bn (€38.0bn 3Q2017) with profit at €2.7bn (€1.2bn). Free Cash Flow and Cash were affected by the increase in finished aircraft inventory, -€4.2bn (-€3.3bn).
The dominant Commercial Aircraft division (76% of revenue and 90% of profits) has a weak order intake besides the delivery problems, with orders for only 256 aircraft during the first nine months. The Helicopter division is flat in a difficult market whereas Defense and Space are slightly positive (revenue up 11% at €2.4bn, profits €97m (€57m)).
Guidance for 2018 for Commercial Aircraft was adjusted to 800 aircraft deliveries including 18 A220 (before more than 800 excluding A220). The group maintains profits of around €5bn, which includes a lower negative effect of including the A220 than previously estimated.
A220
Airbus estimates 18 A220 will be delivered during 2018 (eight so far). The A220 agreement has Bombardier covering all ramp up losses until 2020 to a certain maximum level. Airbus at this point predicts this will be enough to cover the initial learning curve costs.
Including the costs of the company around the A220 (the JV CSALP) Airbus sees A220 contributing to the Airbus profits by 2021. With the A220 agreement, Airbus got a top modern aircraft to its portfolio for almost nothing.
A320
Deliveries of 600 A320, including 400 neos, is still a challenge. On top of engine delivery problems, there are problems with trimming in new production lines and the complexity of the A321LR's new fuselage layout (ACF, Airbus Cabin Flex).
More than 600 A320 will have to be delivered if the new guidance of 800 aircraft shall be realized. Rate 60 is still expected by mid-2019, as usual dependent on engine deliveries.
A330
Both A330ceo and neo deliveries are troublesome. The expected 60+ deliveries assumed around 20 neo, which will now shrink to eight based on what Rolls-Royce can deliver. There is also an A330ceo customer who doesn't want to take its aircraft.
A350
The A350 is the highlight of Airbus Commercial Aircraft for 2018. Deliveries are running smoothly, the learning curve is at or better than expected and the 54 A350-900 and seven -1000 delivered so far is eating less ramp up cash than expected.

Add a dispatch reliability of over 99% and a resurgent interest for the A350-1000 (where Airbus has higher margins), and the A350 program is on the way to a future Airbus cash cow.
A380
The work on minimizing A380 cash burn at a future rate of six aircraft per year by 2020 to around €100m-€200m is on track.
This year's delivery of 12 A380 and eight for 2019 is under threat as Emirates quarrels with Rolls-Royce over fuel burn for delivered aircraft.
A400M
Deliveries of 12 A400M so far is according to plan. The concluding of the agreement with the buying nations around a reset of the contract (deliveries, capabilities, penalties) should finish in the next weeks but will take until year end. The program is burning around $1bn in cash this year with hopes to burn less than half this for 2019.