July 05, 2019, ©. Leeham News: It seems more and more likely the 737 MAX grounding will go well beyond six months and it can approach nine months to a year depending on developments in the next months.
The costs to Boeing for the MAX debacle are now approaching the costs of a new aircraft development.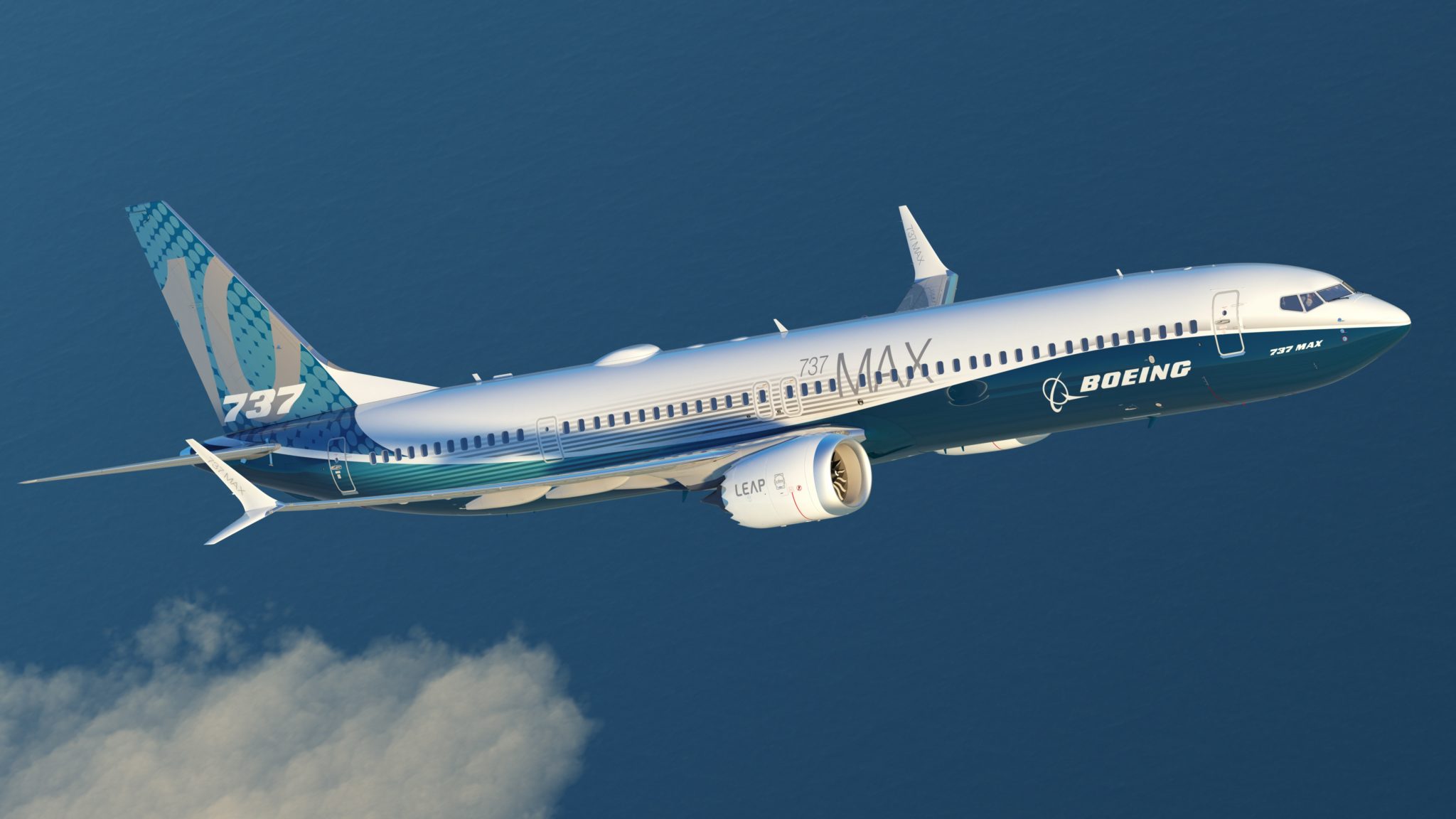 Corners can't be cut when making airliners
The development of a new civil airliner requires somewhere between 50,000 and 100,000 work years. The total development cost lands below or above $10bn depending on the size of aircraft and its capabilities.
This is a lot of work years and a lot of money but the 737 MAX crisis shows there are no possibilities to avoid this magnitude of effort. There are no shortcuts possible in this business. The tiniest oversight or shortcut and it has major consequences.
The MCAS software fix for the 737 MAX pitch instability was such a shortcut. An aerodynamic solution to the problem could have been made but a software fix was easier and cheaper to implement.
By using the base functions from Speed Trim System (STS) with an adapted logic triggered by Angle of Attack (AoA) instead of Speed change, a fix was produced which allowed the MAX to pass certification.
Its implementation was badly engineered and its testing, including the FMEA (Failure Mode & Effects Analysis), didn't detect how flawed the fix was. The fix bears the signs of a fast and cheap solution, a shortcut to a needed result.
The end result of the management culture which produced this engineering shortcut is horrendous:
Two aircraft and 346 lives lost.
Boeing in eight months transformed from an admired civil aviation leader to a distrusted brand, subject to several criminal investigations.
The economic losses are not yet clear but they will approach the costs of a new aircraft development.
It all shows how high the stakes are in civil aviation and that commercial pressures can never be allowed to rule engineering decisions. If they do they jeopardize flight safety and with it, the flying public's lives.
It also jeopardizes the company in itself. The MAX debacle was caused by a will to keep development time and costs low. Yet it will end up costing Boeing a good part of what a new aircraft family would have costed. And this is before estimating the Brand image costs.
Must the management which pushed for lower costs and higher profits now learn the hard way: there simply is no way past thorough and sound engineering in aerospace. Any shortcuts will cost the company many times more than what was saved in the first place. In the extreme, it can challenge the existence of the company.