By Bjorn Fehrm
Subscription Required
Introduction
October 18, 2017, ©. Leeham Co: We looked at what Airbus got when it acquired Bombardier's CSeries yesterday. Now we continue the analysis by looking at the economics of Bombardier's CS300 versus Airbus A319neo and Boeing 737 MAX 7.
The CS300 has entered service and A319neo is flying in tests. The 737 MAX 7 will fly next year, for a service entry 2019.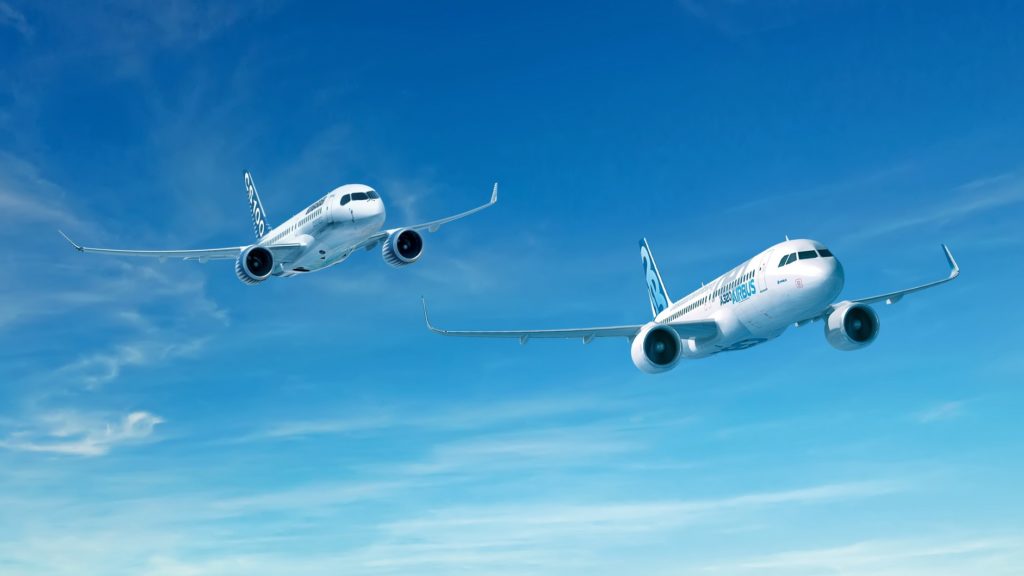 We use our aircraft performance model to compare the aircraft.
Summary:
The A319neo has 126 seats in our normalized domestic cabin, the CS300 132 seats and the 737 MAX 7 138 seats.
The CSeries is more fuel efficient, both on a trip basis and on a per seat basis, than the smaller A319neo and the larger 737 MAX 7.
On a total cost basis, the CS300 is the lower cost aircraft (as long as normal net pricing prevails, it's best to add).
To read the rest of the article Login or Subscribe today.