Sept. 6, 2019, © Leeham News: Nashville—The new de Havilland Canada (DHC) vowed yesterday to revitalize the former Bombardier Dash 8-400 (Q400), the program DHC acquired effective June 1.
Bombardier is selling off and exiting the commercial aviation sector after a series of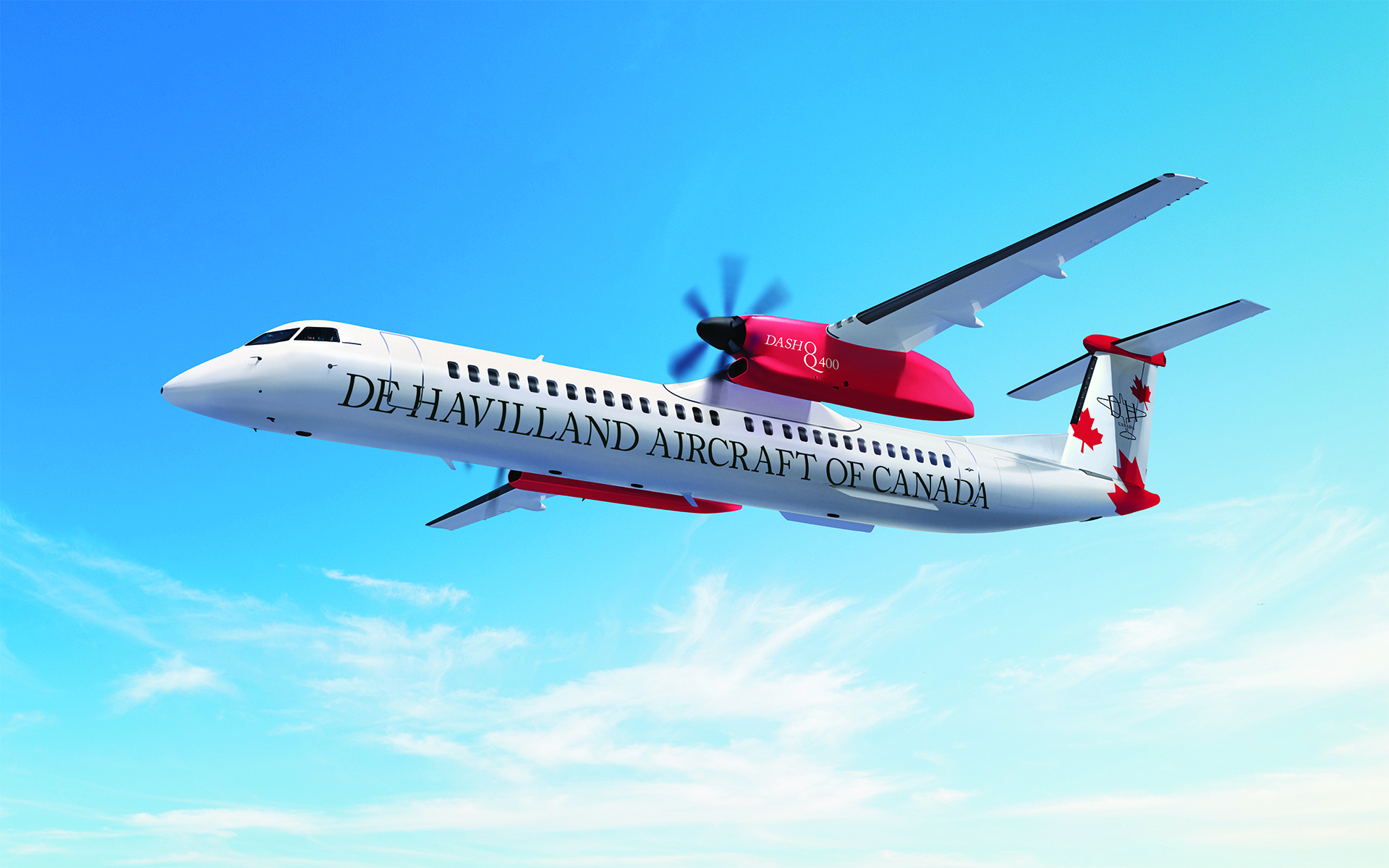 management miscalculations, cost overruns and thee new airplane programs in commercial and business aviation nearly bankrupted the company.
The Q400 was the first complete airplane program to go. The CRJ program sale is next. A majority interest in the C Series jetliner occurred in 2018.
DHC is a subsidiary of Canada's Longview Aviation. Another subsidiary, Viking Air, acquired all previous Bombardier-de Havilland programs from the Dash 1 through Dash 7 and CL-Series aerial fire-fighting water bombers.