Is re-engining the Boeing 767 a good idea?
By Bjorn Fehrm
Subscription Required
Introduction
October 17, 2019, © Leeham News:
FlightGlobal writes Boeing is investigating re-engining the 767-400ER with GE GEnx engines to produce a new freighter and perhaps a passenger aircraft as a replacement for the NMA project. Development costs would be lower and it would be easier to get a business plan which closes for the upgraded 767 than for the NMA. We commented on the idea
earlier in the week
and here follows a technical analysis of what re-engining the 767 would bring.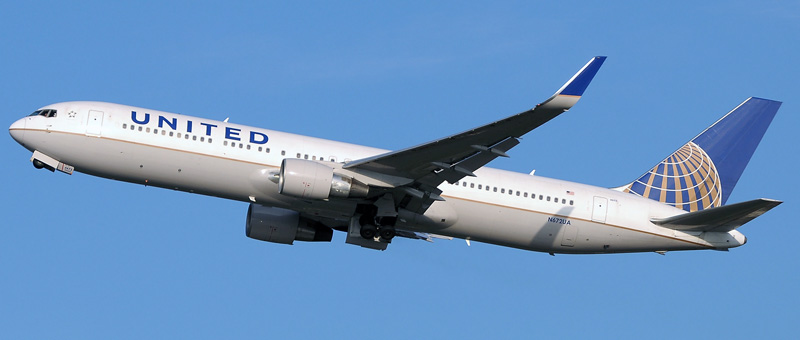 Summary:
The 767 is 40 years old in its base design. We look at the fundamentals to understand the trades involved in extending its life with new engines.
We also compare the 767 technologies with those for the NMA to understand the compromises of an updated 767RE compared with a clean sheet NMA.
To read the rest of the article Login or Subscribe today.
Category: Airbus, Boeing, Boeing KC-X tanker, GE Aviation, Middle of the Market, MOM, New Midmarket Aircraft, NMA, Pratt & Whitney, Premium, Rolls-Royce
Tags: 767-200ER, 767-300ER, 767-300ERF, 767-400, 767-400F, A330, A330neo, Airbus, Boeing