By Bjorn Fehrm
Introduction
August 15, 2019, ©. Leeham News: Airbus is increasing the Gross Weight of its A220 variants by 5,000lb from 2H2020. It is to increase the already long range of the aircraft according to Airbus.
We looked at the typical trans-Atlantic routes this longer-range capability enabled last week. Now we explore further route areas and compare the A220 economics to the Boeing 737-8 and Airbus A321LR.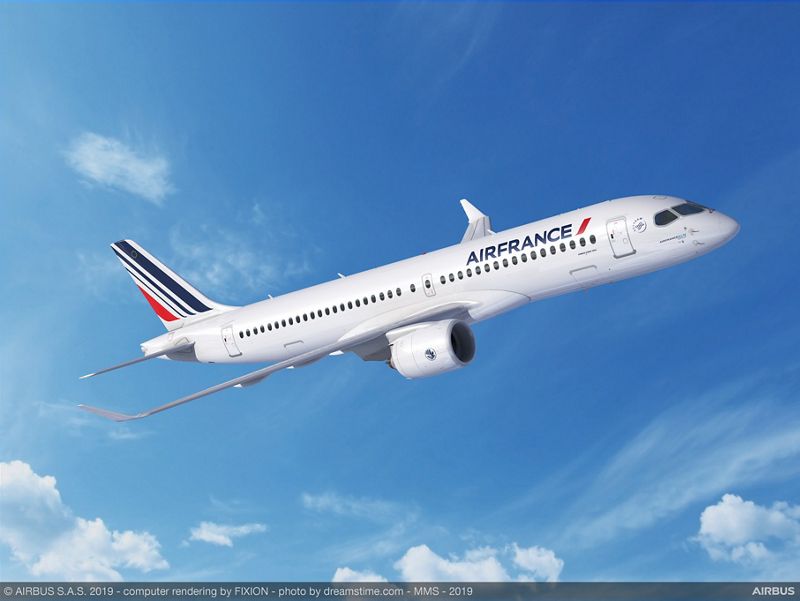 Summary:
Last week we saw the A220 could open trans-Atlantic routes from West Europe to East Canada and North-East US.
This week we explore further alternatives and explore the economics of the A220 as an aircraft for long and thin routes.