The Airbus A330neo program has come a long way since our 29th of December article  "A330neo prospect gains traction." With the Farnborough Air Show days away, we understand there are now Airbus internal job postings for engineers to join the program. The speculation then reduces to "when" the program will be announced, not "if." Another would be what improvements are foreseen for the Boeing 787-derived engines that may power the neo.
Rolls Royce reportedly gains exclusivity

Reuters recently reported that Rolls Royce might get an exclusive engine deal for the A330neo. There are many reasons Airbus might give Rolls Royce or General Electric exclusivity on an engine for the A330neo, especially if Airbus sees the likely sales of the updated aircraft to stay below 500 units. The reasons can range from how much of the $2B estimated program cost the engine manufacturer would pay to what efficiency improvements they would undertake on top of what is already on the way for their 787 engines. There is every reason to believe the GEnx-1B can match the fuel consumption performance of a further developed Trent T1000-TEN. We understand Rolls Royce will leverage developments from the A350 TXWB engines but GE can just as easily leverage developments from the LEAP program.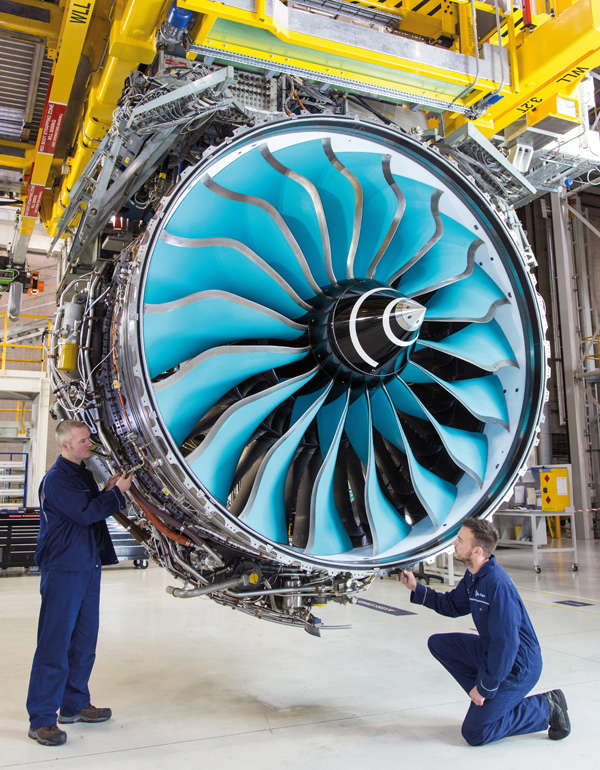 The picture shows the Rolls Royce Trent 1000 carbon fibre fan demonstrator engine from the companies ALPS (Advanced Low Pressure System) program.  Is this also the looks of the Rolls Royce A330neo engine?