Introduction
Jan. 12, 2017, © Leeham Co.: There are a growing number of articles around the Emirates airline that points to recent weaknesses in the airline's operating model. Here are just two:
We decided it was time for a deeper look at this locomotive from the Arab Emirates. Is Emirates in trouble? How solid is it?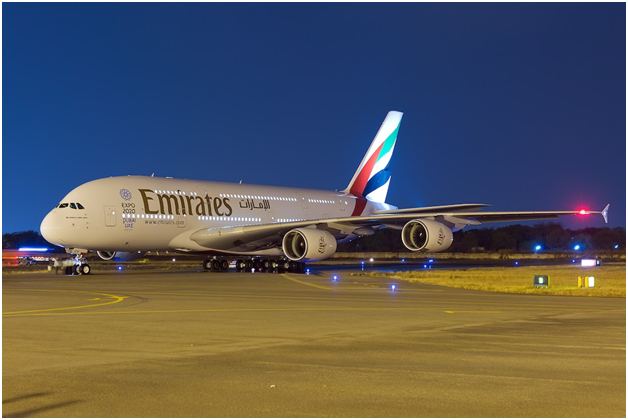 We studied the economics for the last decade and took a deep look at the fleet needs, including, has  Emirates committed to too many aircraft being delivered over the next several years?
They have just deferred Airbus A380's for the first time. Used to be they could not get them fast enough?
Summary:
Emirates has been profitable since start 1985.
Its unprecedented growth in revenue and passengers has slowed down.
The low fuel price has kept profits up for now, but yield and load factors are down.
With a flexible fleet structure and a strong balance sheet Emirates has a strong position to weather any storm going forward.