By Bjorn Fehrm
January 23, 2017, ©. Leeham Co: The Airbus A380 was introduced as the flagship aircraft for an airline's fleet. Legacy carriers with a large long-haul network introduced the aircraft on the routes with the most traffic in the network. After an initial rush of inductions, only Emirates continued to buy the aircraft in larger numbers. The aircraft had become too large for the airlines which sought frequency over capacity at their hub airports.
Airbus and its leasing partner, Amedeo, are convinced the aircraft will have a second spring when airport congestion has grown in the next decade. Until then, both are seeking the market niches that will keep production at minimum one aircraft per month.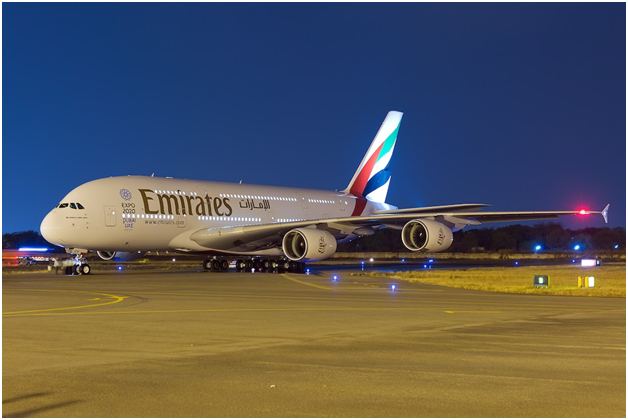 We sat with Amedeo's CEO, Mark Lapidus, at the Air Finance Journal conference in Dublin to find out what market will require a new or used A380. Lapidus has spent the last two years in meetings with the world's major airlines, discussing all aspects of operating an A380. He presented some surprises.